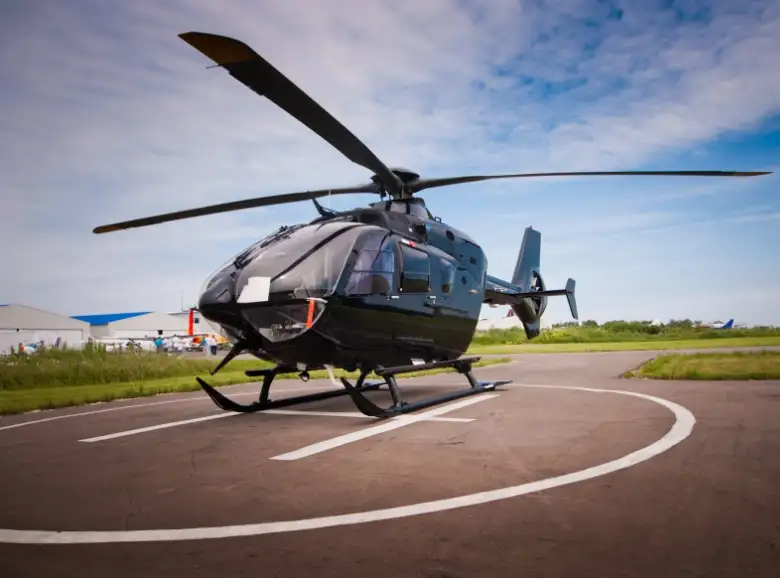 AEROSPACE
At Hardshell, we provide superior quality, outcome-driven creative solutions to our customers across the globe in collaboration with the world's leading Aerospace & Defence corporations.
We have carved a niche for ourselves within the industry by facilitating the finest aviation experience through premium quality offerings that adhere to high standards.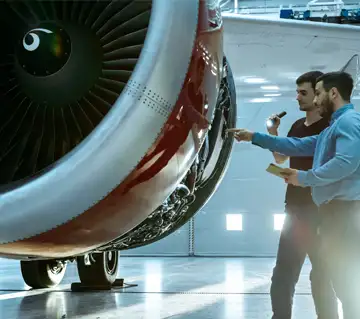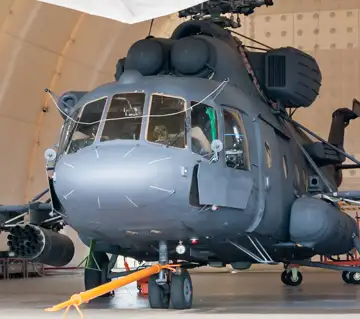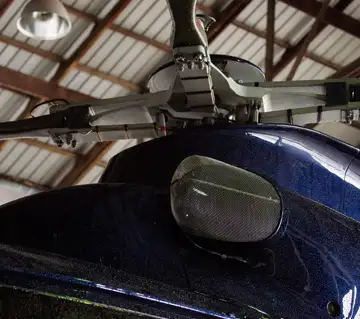 We have been delivering cutting-edge technology in aviation, helicopters, military aircraft, UAVs and Satellites while offering our services in the MRO and Aircraft coatings.
We provide Liquid Armour® coatings for your fleet that enable you to grab the advantages of advanced nanotechnology. The coatings provided offer outstanding durability, UV resistance, and unmatched exterior surface protection. At Hardshell, we understand the significance of innovation that results from comprehensive and constant Research and Development (R&D) activities. Therefore, with a strong focus on innovation, we have been robustly investing in the R&D area to expand our capabilities within the domain. At Hardshell, fulfilling the mission-critical needs of our customers in defence, performance and mission readiness has been a way of life right since our inception.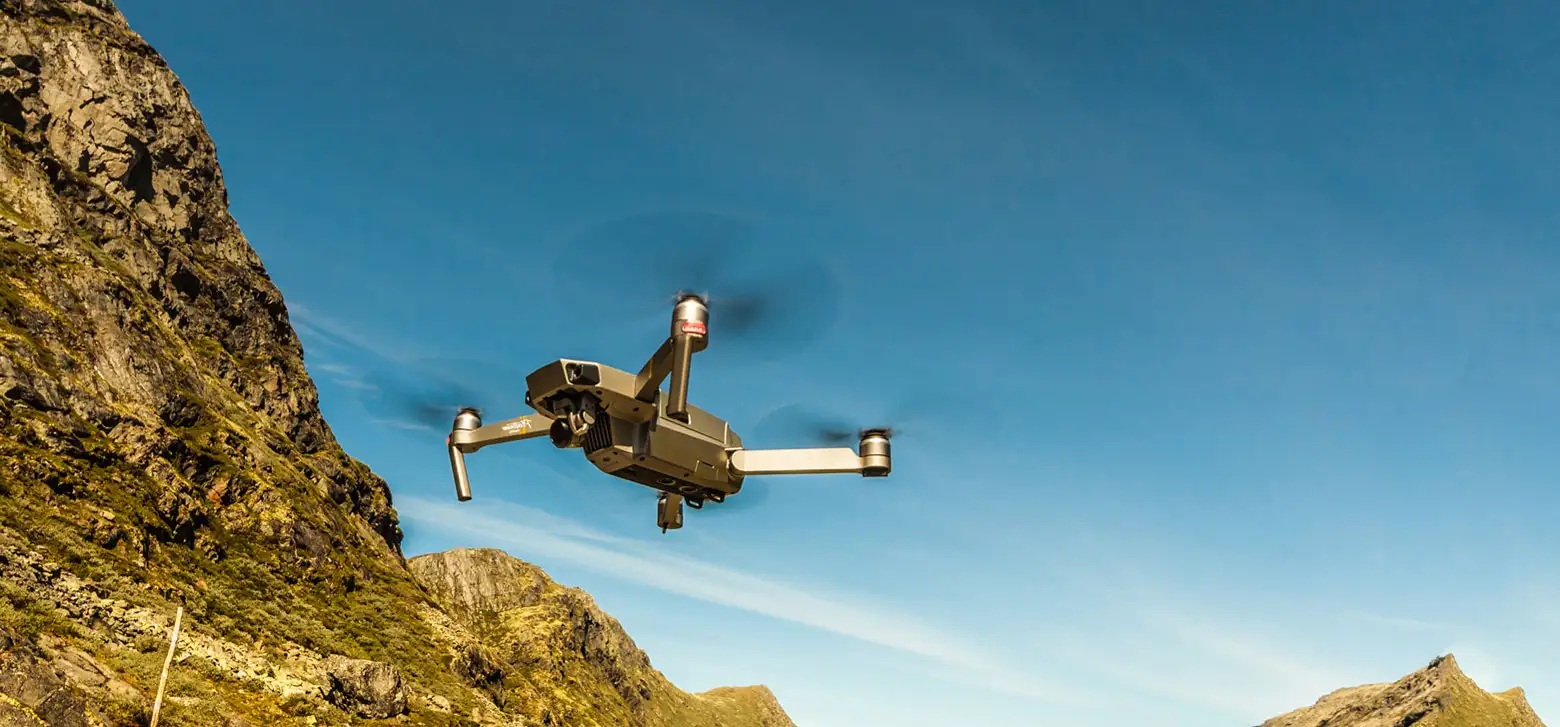 We also deliver seamless after-market consultancy services through a dedicated network of facilities that roll up the following:
Inventory optimization
Fleet management
Airframe maintenance
MRO engineering
Asset health monitoring
Repair engineering, and
Product documentation, etc
AIRCRAFTS
We at Hardshell provide aircrafts with a wide range of undaunted protection solutions including Liquid Armour coatings.
The protection solutions that we provide are extremely lightweight, high-performing, and durable. By making use of our vast experience, and the strategic application of cutting-edge material science, we ensure the highest protection level of the aircrafts with no compromise on all crucial functionalities.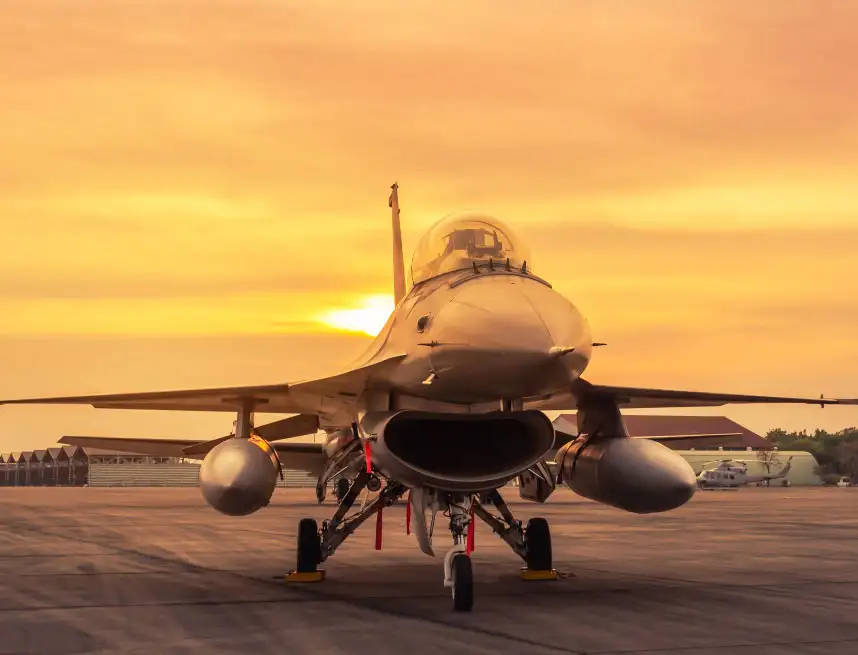 UAV'S
Unmanned Aerial Vehicles (UAVs)
Unmanned Aerial Vehicles (UAVs) have got immense significance over the past few years in the field of search and rescue missions, surveillance, geographic studies, and a comprehensive range of military and security applications. We at Hardshell, as the special material developers, ensure the special capabilities of the UAVs while enhancing their overall operability.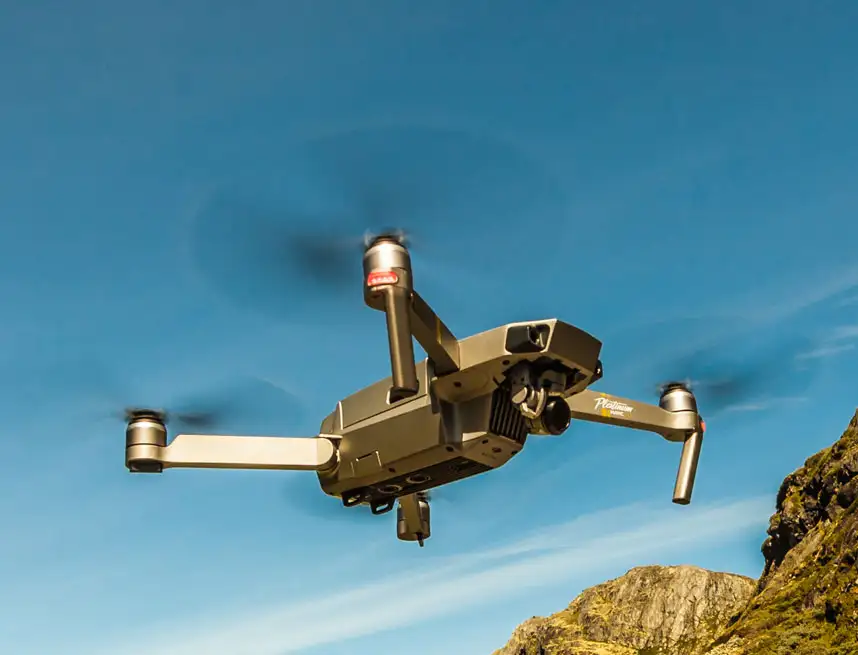 Helicopters
Like our aircraft protection solutions, we provide robust protection solutions for helicopter cockpits.
Our lightweight and durable solutions made of new-age materials not only provide the end-users with the highest level of protection but also retain full functionalities. Our armour solutions increase the survivability of the crew members while ensuring enhancement in the overall operability.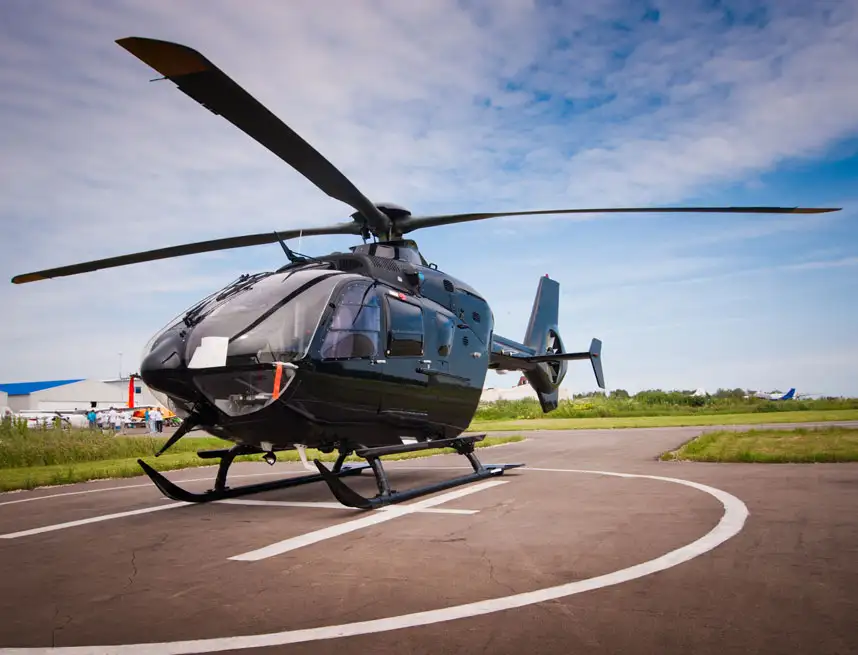 Satellites
There are a large number of objects in orbit around Earth including both functioning and dead satellites along with moderate-sized fragments of past break-ups, explosions as well as collisions.
Only 13% of them are under control and the rest of them are junk proving to be a serious threat to satellites. We at Hardshell apart from safety and protection solutions for satellites also offer solutions for the detection, identification and avoidance of natural and human-made space hazards.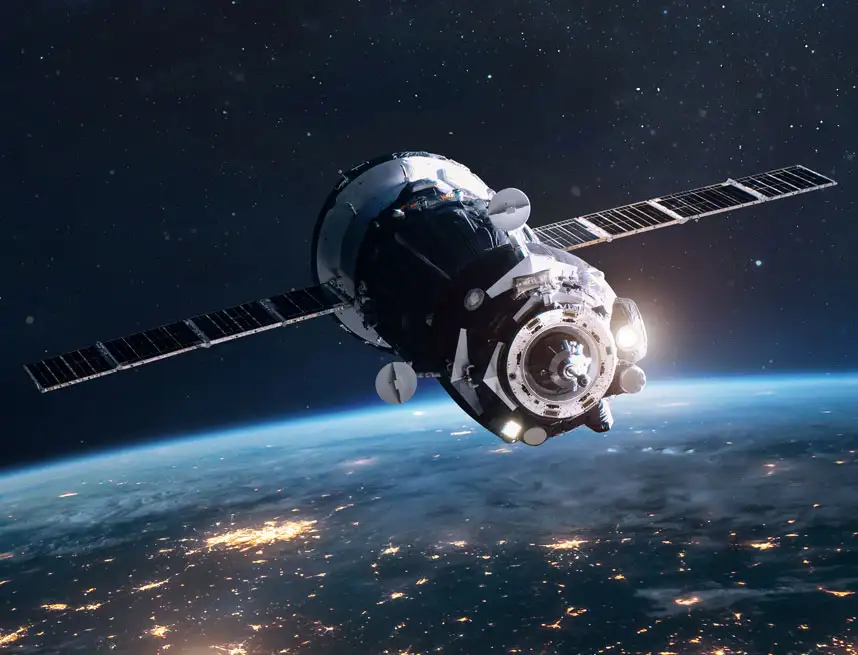 MRO
MRO stands for Maintenance, Repair, and Operations, and we at Hardshell do it all for aircrafts, UAVs, Helicopters, and Satellites.
We have got proven expertise to deal with all types of MRO materials as well as tasks. For asset-intensive industries, we provide solutions for mission-critical MRO undertakings. Simplifying the MRO challenge, we provide dependable MRO enrichment solutions with 'zero' disruption in operations