Personal Protection Categories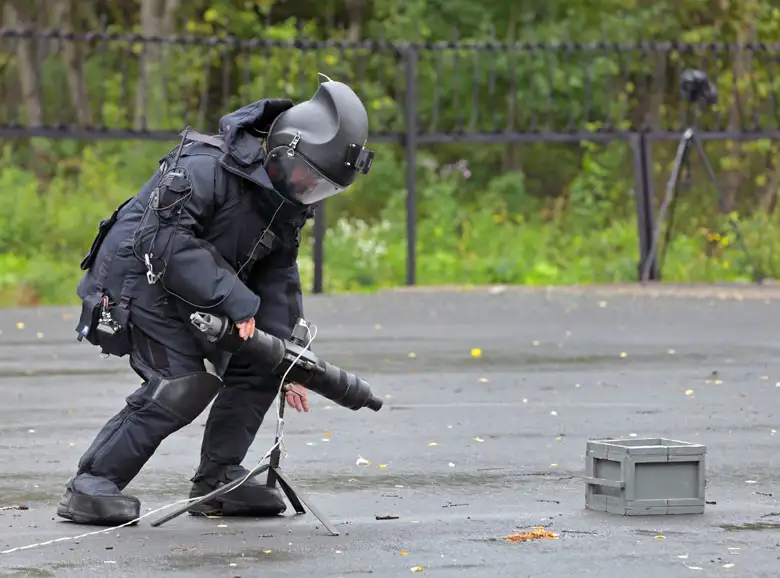 Blast Protection
As a leading manufacturer and supplier of ballistic protection products
Hardshell produces a comprehensive range of solutions covering a variety of threat scenarios. The products that we manufacture find applications in a variety of high-risk scenarios. The most prominent ones among them include the following:
Mine clearance and bomb disposal operations wherein the threat are mainly from blasts
Combat situations wherein the threats are majorly projectiles.
Landmine detection and removal is considered to be a very dangerous operation.
A large number of personal safety equipment are required to ensure the protection of personnel involved in the task/operation. And, these equipment become even more crucial in case a mine is accidentally set off. Some of such protection products include:
Helmets
Ballistic panels
Ballistic Visors
De-Mining Vests, and
Demining Aprons or Demining Suits, etc.
These recommended protection products can facilitate significant safety to the chest, abdomen, groin, and eyes from the explosion.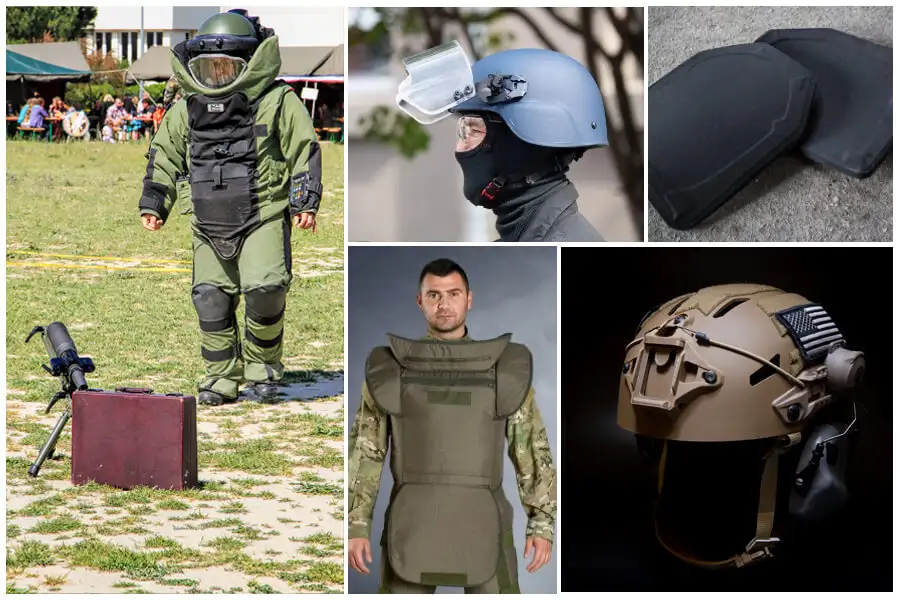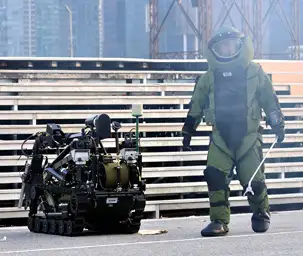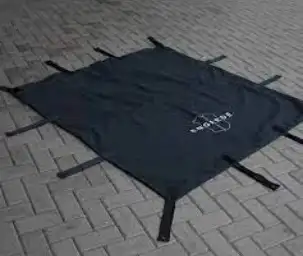 We at Hardshell have designed a comprehensive range of ballistic protection products
To shield against the blast impact of improvised explosive devices and munitions to reduce human injuries involved with bomb disposal. This is the reason to meet such requirements we have the following in our product profile: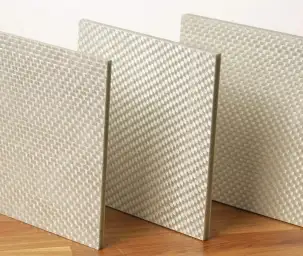 Bomb disposal suits
Ballistic fragmentation bomb blankets
Ballistic panels, and many others
We at Hardshell are committed to valuing and safeguarding all lives serving law enforcement and allied agencies.
Our K9 Ballistic Vest for dogs is the most prominent example of the same commitment and capability. Our bullet-proof shields and ballistic goggles provide the highest level of protection against fast-moving projectiles during all types of tactical and military operations.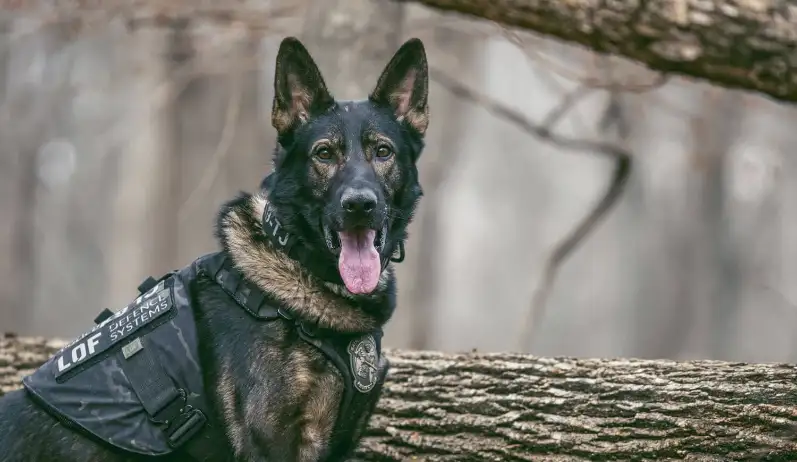 CATEGORIES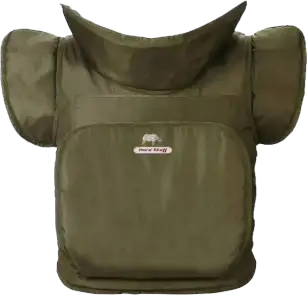 Pasgt ballistic helmet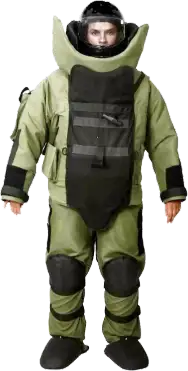 Pasgt ballistic helmet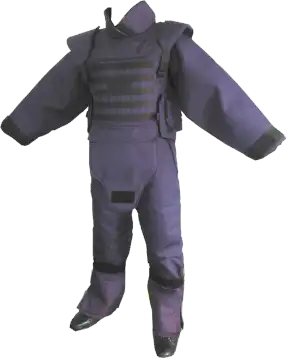 DE Mining Suit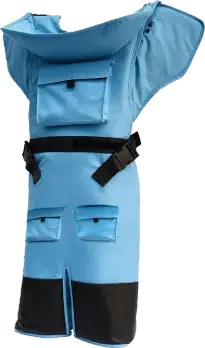 DE Mining Apron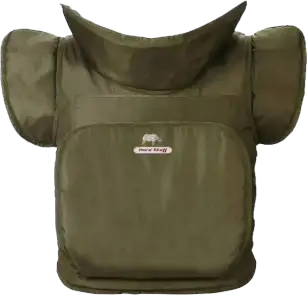 Pasgt ballistic helmet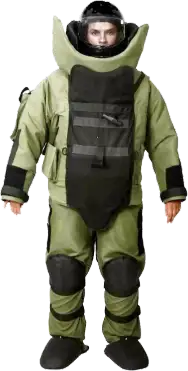 Pasgt ballistic helmet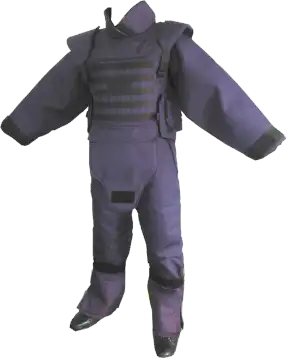 DE Mining Suit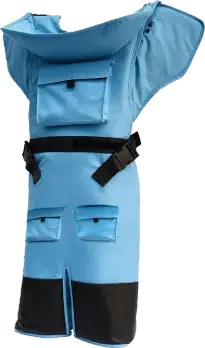 DE Mining Apron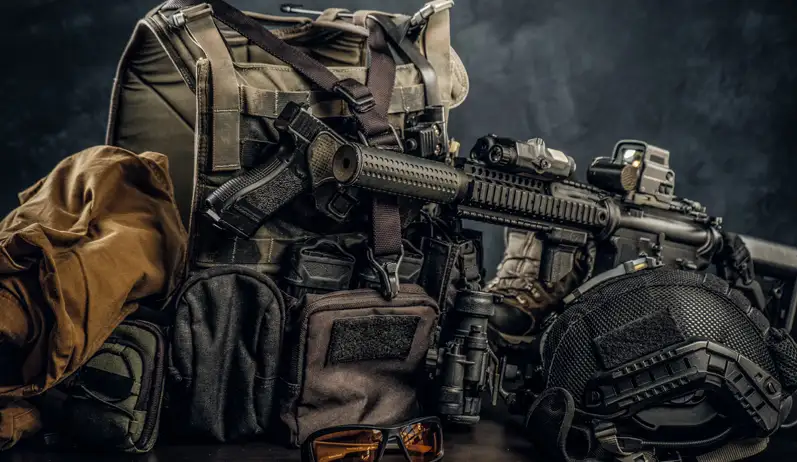 WHAT IS
BALLISTIC PROTECTION?
Ballistic protection is the term closely associated with personal safety products. It is all about ensuring the safety of personnel, particularly their bodies and eyes against projectiles of different sizes shapes and impact velocities. Ballistic protection is ideally required for soldiers, policemen, and general security staff. Apart from this, we also manufacture ballistic body armours which are available in a wide range of tactical options.
FREQUENTLY ASKED QUESTIONS
There are two types of armor plates: ICW (integrated shield) and STA (independent shield). Be sure to check the NIJ standards before choosing the armor plate you need.

ICW plates (along with a shield) must be used with body armor to stop bullets. It works well with IIIA bulletproof vests, which are basically designed with a front pocket big enough to hold an ICW plate. When the shield is used as a single or non-interchangeable system, ICW National Institute of Justice certified components. plate you need.

Stand Alone Armor (STA) does what the name suggests; No other form of security needs to stop or stop the threat level; Solid armor plate is sufficient. Often used in tactical operations, these tables are heavier than others. Because vests tend to be bulkier or heavier when used with separate panels during tactical operations, they must be powered to stop bullets.
Under federal law, most states allow anyone to wear body armor anywhere. However, some states do not allow wearing body armor to school unless you have a job that requires it.
Shield plates can be shipped to forty-nine US states. Sellers looking to buy these armored plates in Connecticut simply do so with an in-person transaction. Shield plates can be sold to anyone and there are no background identification requirements. Armor plates are available for sale at gun shops, galleries, websites, phones, and catalogs.
Depending on the level of permit granted by the state in question, you may not carry, send, ship, or carry armor plate in or out of the state.