Defence Supplies Categories
OVERVIEW
At Hardshell, we have installed all the latest tools and machines in our state-of-the-art facilities to manufacture panels of all sizes and magnitudes.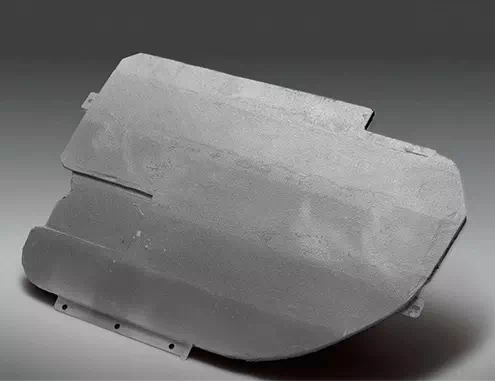 Our world-class infrastructure supports us in ideating, innovating, and creating composite panels in any combination concerning lengths and widths. .
Each panel is fortified under extreme pressure and high temperatures to provide it with an outstanding bullet resistance capacity. On the infrastructural process, each manufacturing facility features the following tools and equipment of the most advanced technologies:
Hydraulic presses with varied tonnage capacities
Water jet cutting
Industrial sanders, and
Sophisticated testing facilities.

We make use of high-capacity presses and moulds to support the targeted manufacturing of composite panels.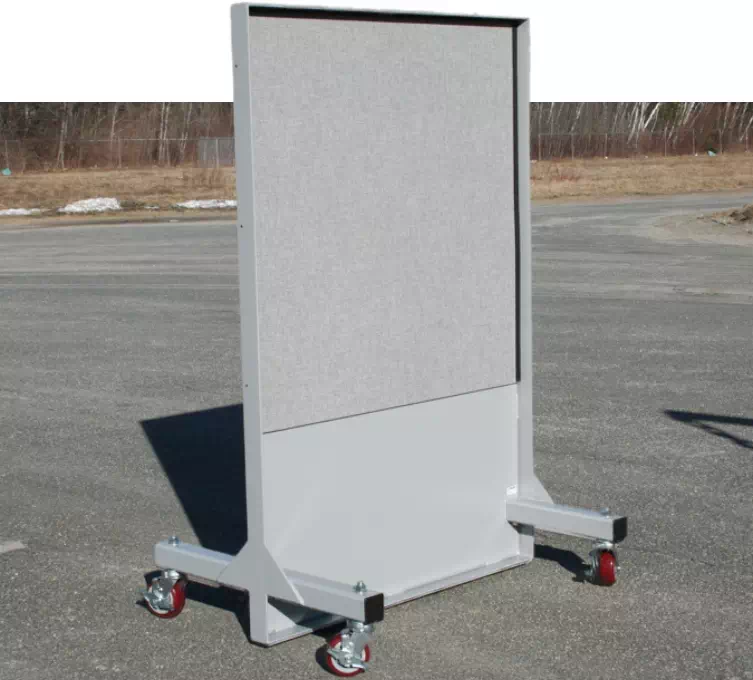 With all these facilities across manufacturing units,
Hardshell is capable of manufacturing bullet-resistant panels in a wide range of sizes ranging from 300 to 900 mm widths by 300 to 1200 mm lengths, in any combination. We have also got unmatched expertise and proven experience to offer custom cuts as per the exacting needs of your unique design.
HIGHLIGHTS
Thickness: 20 mm to 25 mm
Area density: 18 to 22 kg.
Size can be customized as per design and requirement
Pre-drill holes-cut to shape as per drawing using water jet cutting
Light Weight
Easy installation
PROTECTION

LEVEL

Designed to withstand even the harshest of conditions including temperature and shock resistance, our composite panels come with the best of protection levels.
NIJ –Level III ( 7.62 X 39 MSC / 7.62 X 51 NATO BALL )
Panel Sizes - 300 X 300 MM / 300 X 500 MM / 500 X 700 MM / 700 X 700 MM / 800 X 1200 MM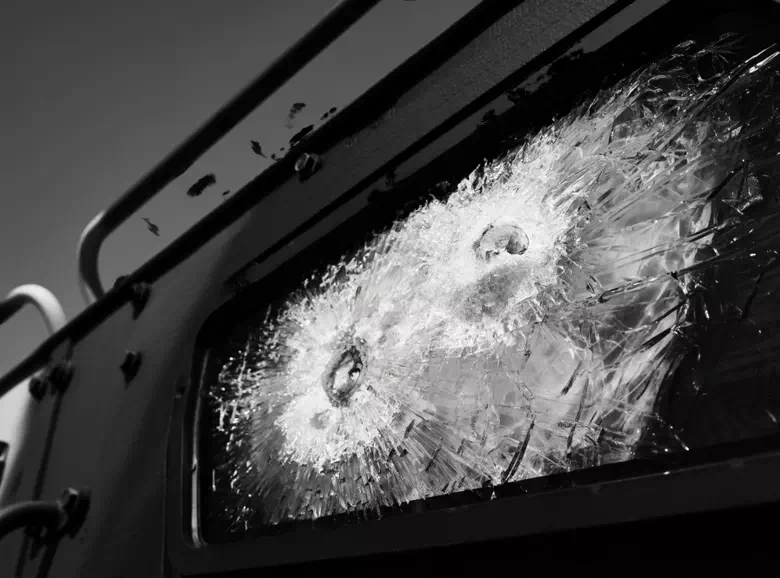 APPLICATIONS
Yachts and mega-yachts

Schools and universities

Safe rooms

Embassies

Bank counters, ATMs

Guard houses

Border posts

Courtrooms

Vehicle armouring

Government buildings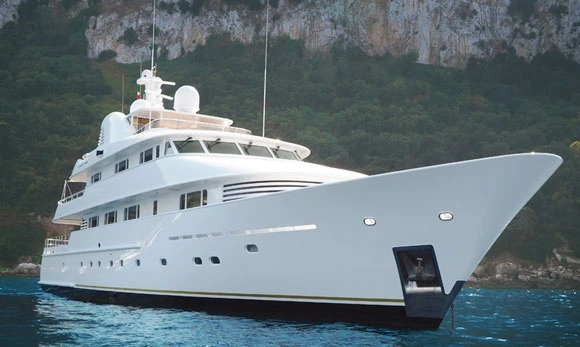 Yachts and mega-yachts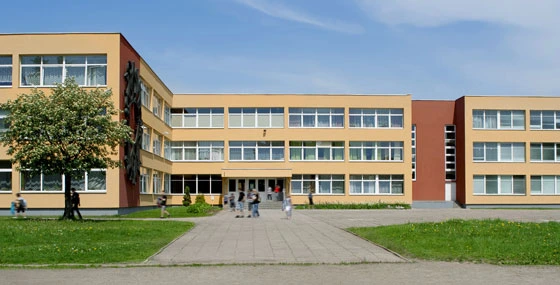 Schools and universities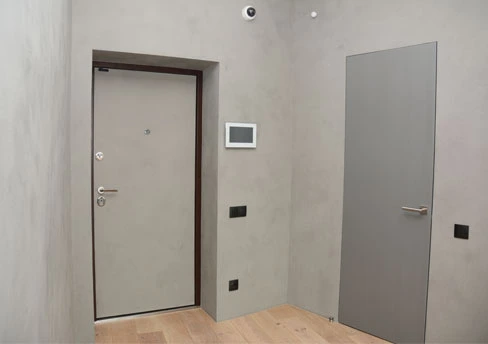 Safe rooms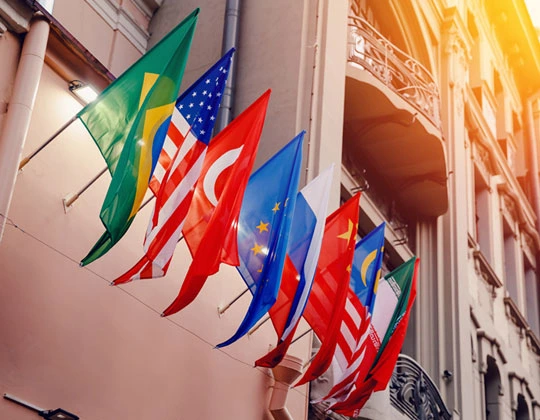 Embassies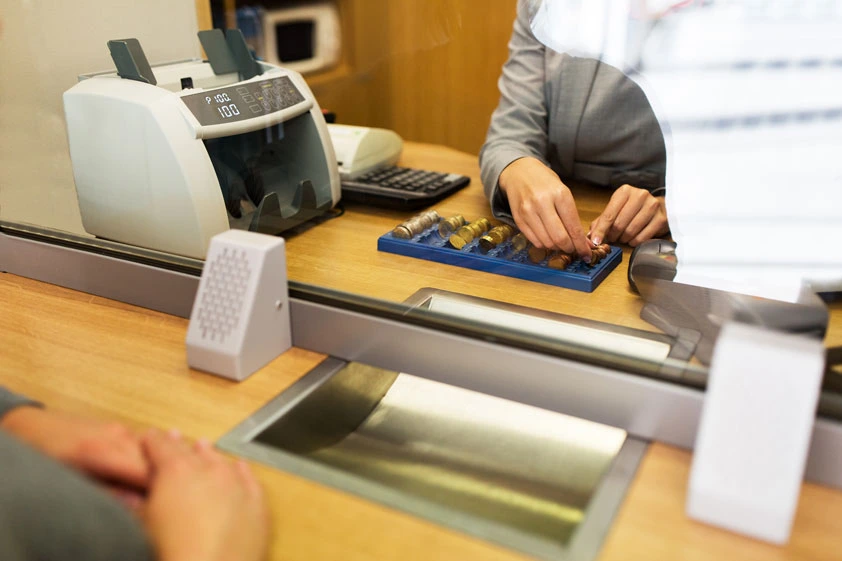 Bank counters, ATMs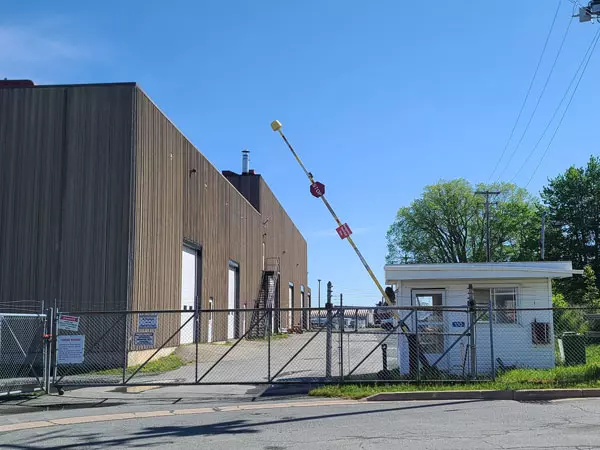 Guard houses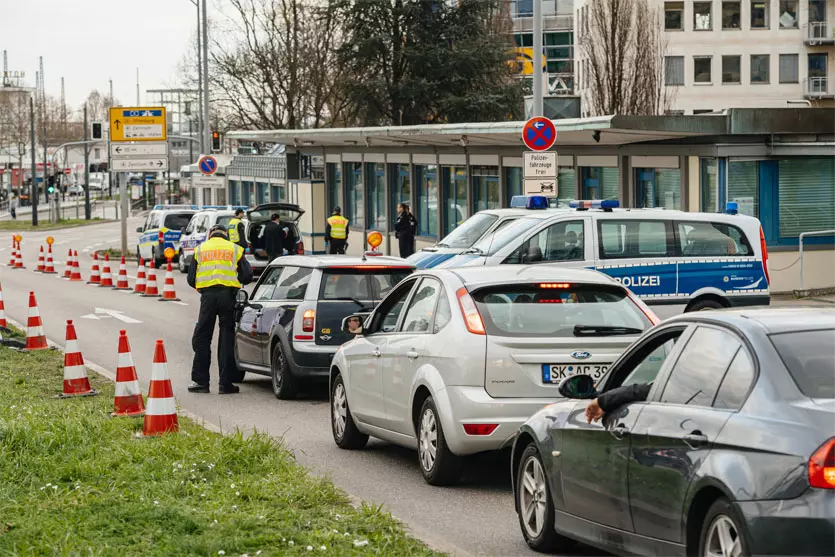 Border posts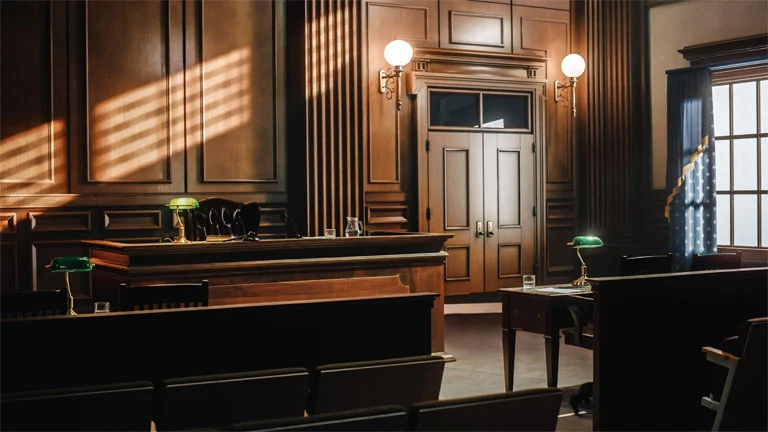 Courtrooms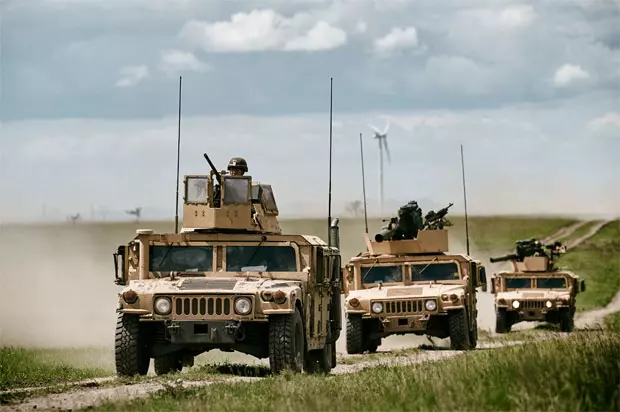 Vehicle armouring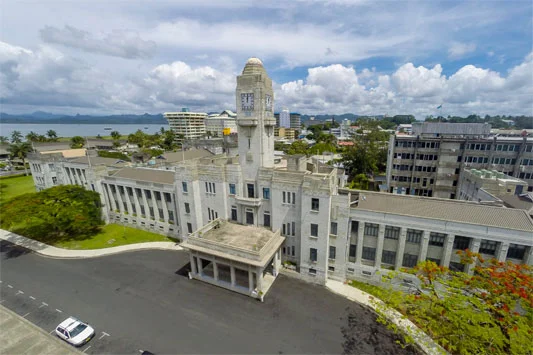 Government buildings