Defence Supplies Categories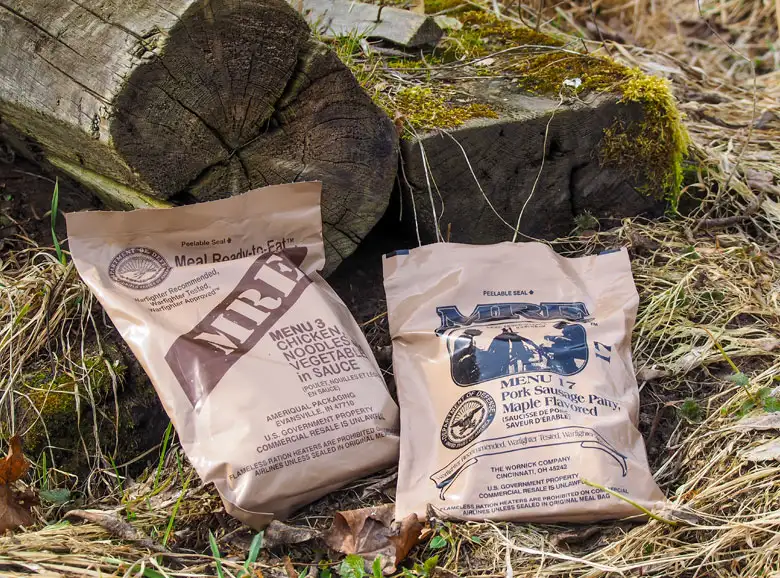 MRE KITS
We at Hardshell produce and supply MRE Kits for the armed forces around the globe.
It is a job that involves different challenges, and we take on all of them with our proven experience and expertise. Protecting MRE Kits from any physical and chemical deterioration is a tough challenge in almost all transactions including storage, transport, and handling. Following are the top 3 considerations we are always particular about while taking on our MRE Kits:
Operational limitations on meals patterns
Operational limitations on weight as well as volume, and
Availability of materials
Keeping in view the above considerations, we develop Meals–Ready–to–Eat (MRE) Ration technology that contains shelf stable, preserved and flavoured retort pouch processed survival ration for the armed forces deployed in the most hostile environments on the planet
INDIVIDUAL RATIONPACK 24H
The 24-Hour Individual Ration Pack is a complete 'one-stop' ration supply that meets the needs of an active person for 24 hours while he or she is on the field. The 24-Hour Individual Ration Pack contains 3 primary meals, electrolyte drinks, high-energy snacks, dessert meals, and more.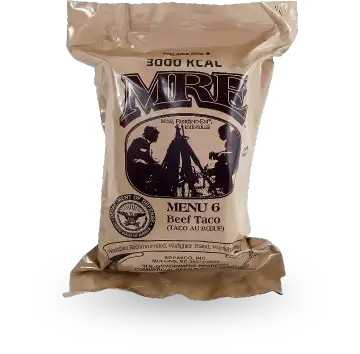 MRE kit - 3000 Calories
Each ration kit in this category provides 3000 calories with the required nutrients and caloric value for the individuals involved in the intense activity for 24 hours

Download PDF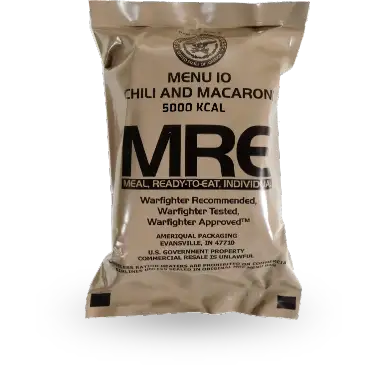 MRE kit - 5000 Calories
This kit provides 5000 calories to the individuals involved in the intense activity for 24 hours. It is specifically developed keeping in view the need for more calorie consumption by an individual

Download PDF
BENEFITS OF MRE MEALS
Our MREs are a comprehensive meal for emergencies
Our MREs are fully cooked, ready-to-eat meals, with no water or refrigeration required
Our MREs provide well-rounded nutrition
Our MREs offer a long shelf life under the right conditions
Our MREs can be customized as per the exact customer requirements
Lightweight and portable, our MREs offer a variety of flavours along with a valuable convenience during the crisis.
Customized MREs are available as per the exacting requirements of customers, concerning Hours, Options for Meals, and Calorific Values.