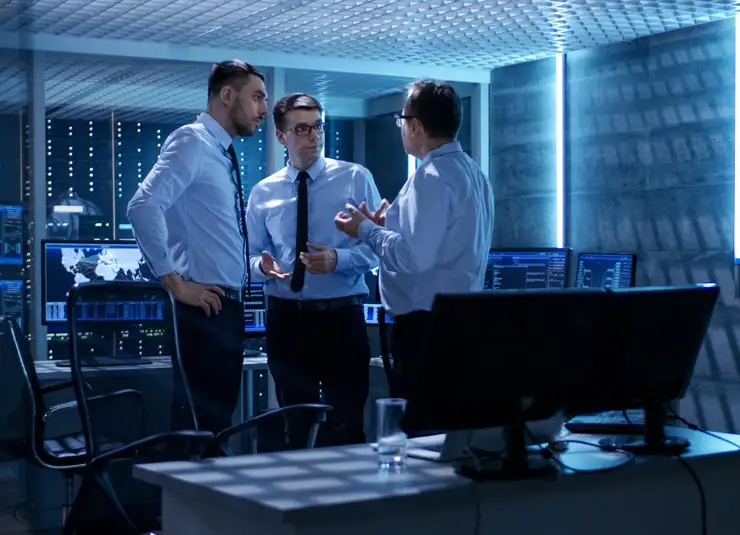 Technology Consulting
Technology plays an undeniable role in the accomplishment of any mission. At Hardshell, our team of experts extends all the required support to you in exploring, deploying, and handling technological advancements. The team also assists you in effective and efficient implementations that fulfill your requirements at all phases.
We ensure you always achieve higher efficiency and enhanced profitability through the detailed strategies that we provide to assist you in embracing newer technologies and approaches.
With experience and expertise par excellence, we transform your core capabilities and help you achieve major performance enhancements through comprehensive analysis, integration, leveraging new Blockchain technology, artificial intelligence, robotics process automation (RPA), and virtual reality.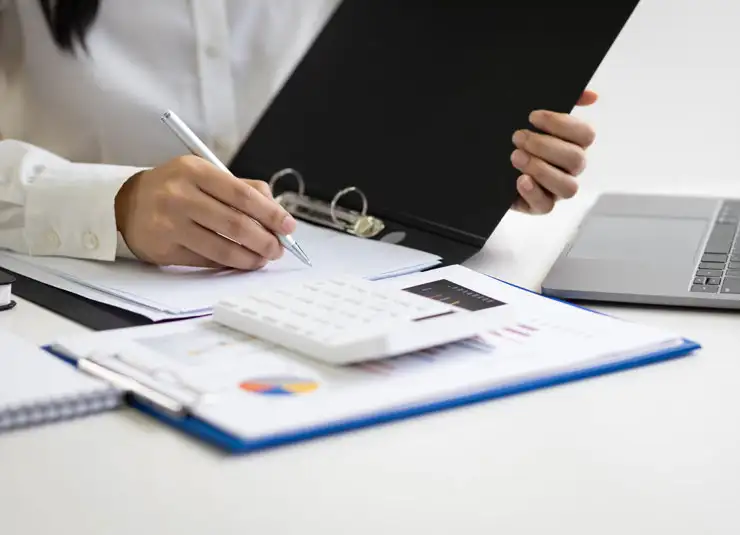 HARDSHELL IS A RELIABLE GLOBAL ADVISOR
Technology is evolving rapidly with no signs of slowing down. These technological advancements have provided businesses with whole new ways for improvement and progressions.
We help our customers harnessing new-age technologies in line with their operational capabilities. The potential for any business to thrive is based heavily on processes which are driven by the use of technology. To stand out in any particular industry, businesses need effective and efficient processes. And, we are here for different businesses, be it process acceleration, cost-effectiveness, overall productivity, or the right use of today's smart technology.