Defence Supplies Categories
BRILLIANTLY TAILORED,
REFLECTING POWER AND AUTHORITY
Oozing with creativity and stitching par excellence
we at Hardshell have redefined the concepts of uniforms for the personnel of the armed forces, security services providers and the allied domains. Backed by decades of proven experience and dedicated expert teams, we have carved a niche for ourselves while meeting the specific demands of our clients worldwide with brilliantly tailored uniforms. Each piece of the uniforms that we create goes well beyond the definition of authority, order, pride, discipline, and conformity.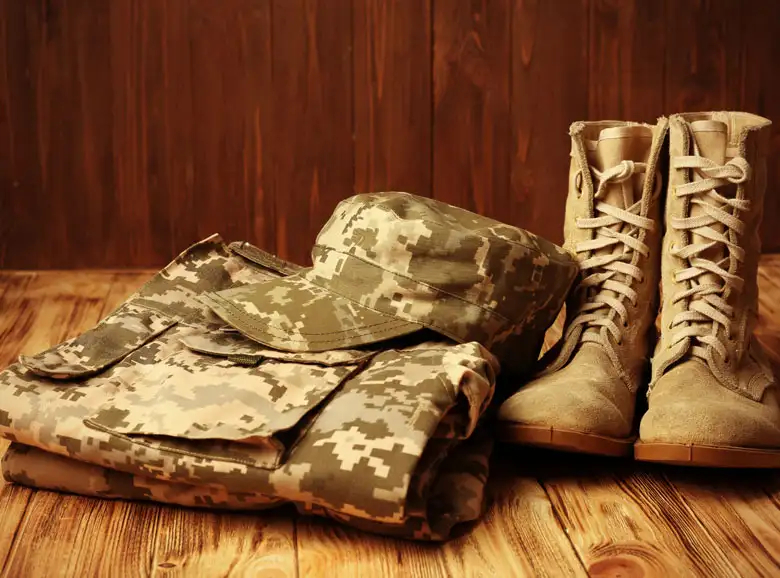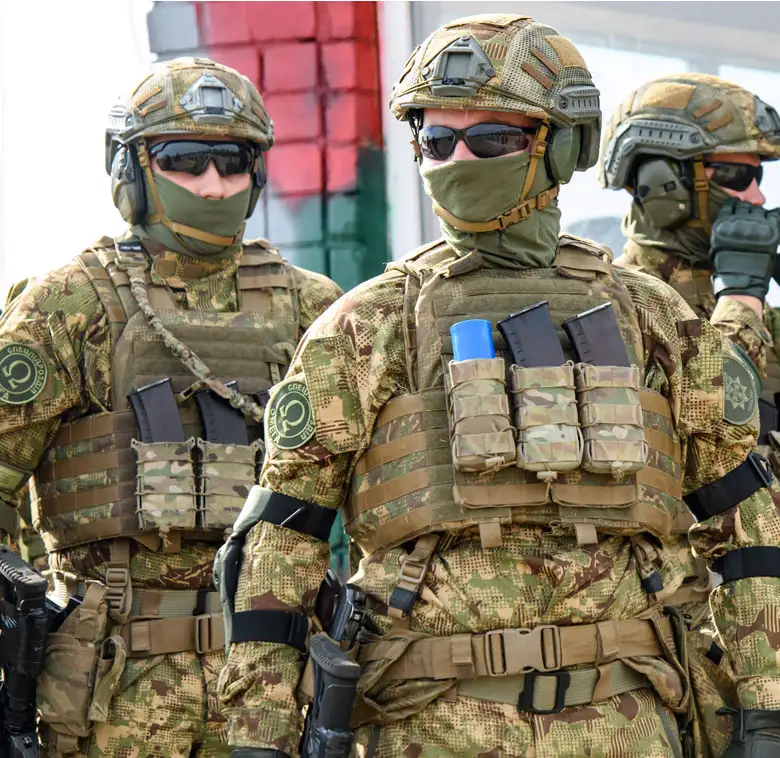 EXCLUSIVE DESIGNS AND STYLES FOR DIFFERENT ORGANIZATIONS
The uniforms that we knit authoritatively express both explicit and implicit codes concerning power and transgression. Our team comprising highly skilled and experienced uniform designers makes use of the latest technology to come up with exclusive designs and styles that perfectly suit the overall personality, authority, and power of a particular organization. Our army uniforms have gained a noteworthy position in the armies of different countries across the globe.
CATEGORIES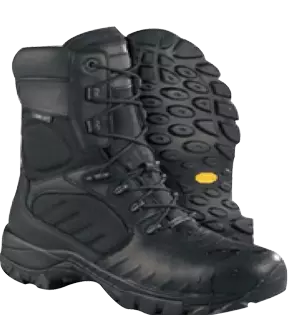 BOOTS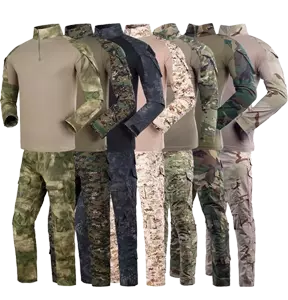 MILITARY UNIFORM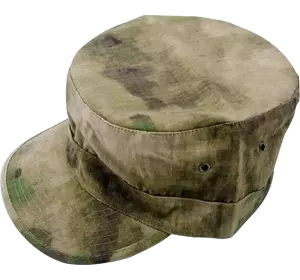 Hats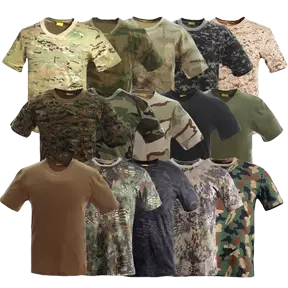 T-SHIRT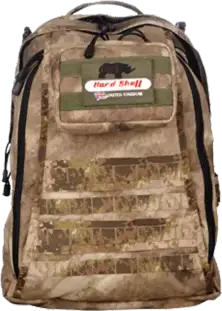 TACTICAL BACKPACK - RUCKSACK 70LTR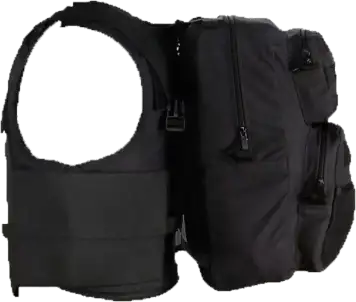 TAC-PAC (MRAP WITH BACKPACK)
TACTICAL KNEE PADS & ELBOW PADS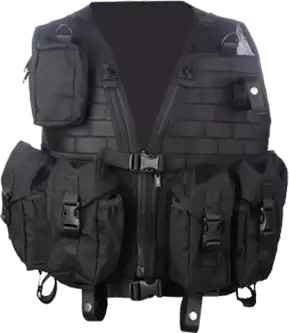 TACTICAL VEST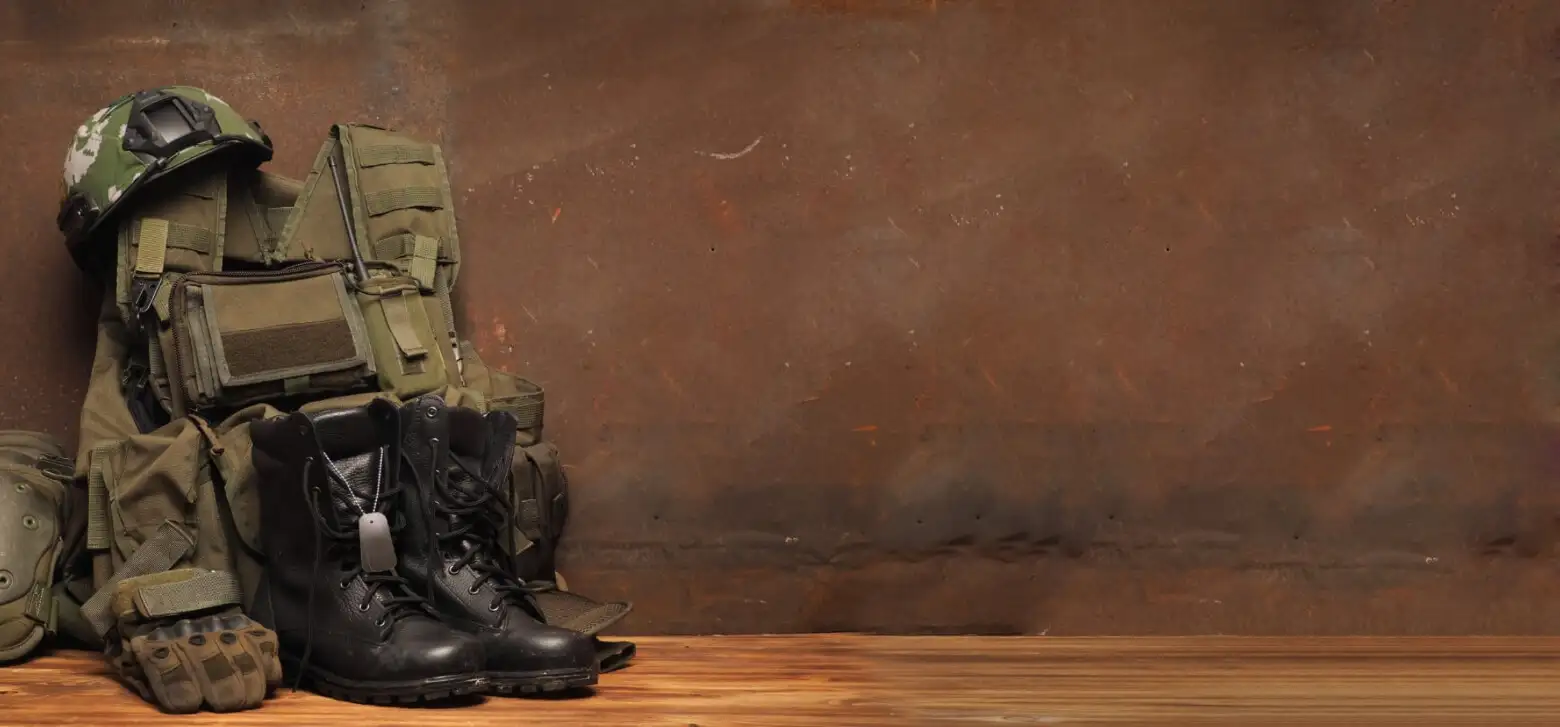 SPECIAL FEATURES, ATTRIBUTES, AND ADVANTAGES.
A comprehensive range of uniform packages
Proven ability to customize the uniforms as per requirements
Availability for different streams
Unrivalled quality in all respects
Super premium, skin-friendly fabric used across the uniform range
Fully customized designs and exclusive stitching patterns
The flexibility of wearing and washing