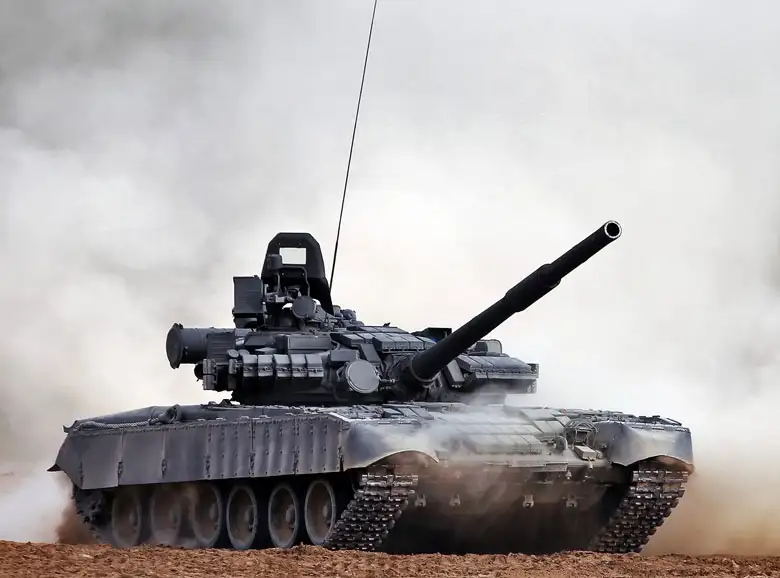 LIQUID ARMOUR
Custom-built solutions to cater to the ever-changing demands for protection
Developed making use of advanced Nano Technology, Hardshell's Liquid Armour® is the world's most innovative coating. This next-generation product has proved to be transformational in many respects. It enables us to provide our customers with fully customized solutions. We at Hardshell are relentlessly involved in comprehensive research and development to make sure the highest standards are met while we come up with newer products with more flexibility, lightweight, and functionalities.
Operating around the globe to serve our esteemed customers, we offer innovation-driven, cost-effective, and lightweight solutions.
We engineer our protective coatings using our highly specialized, high-performance elastomeric coatings for long-lasting durability and limitless application potential. Our competent team has the ability to offer fully custom-made solutions as per the exacting needs of our customers.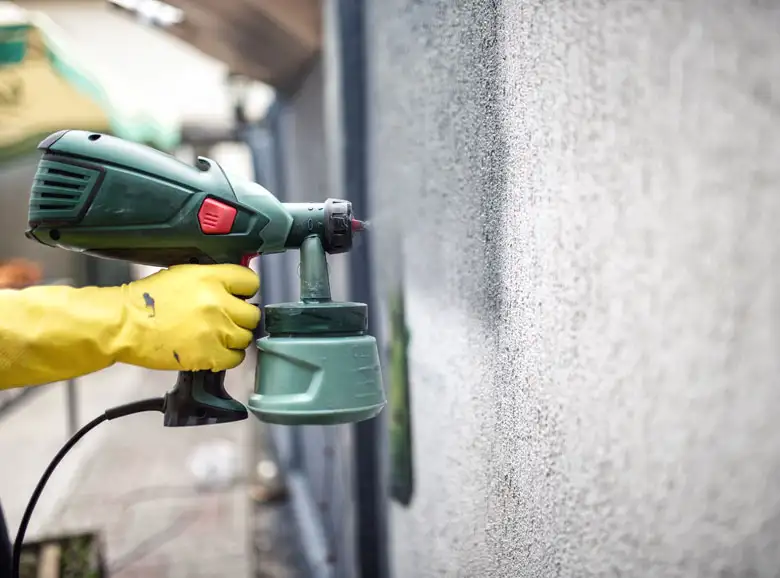 OUR APPLICATIONS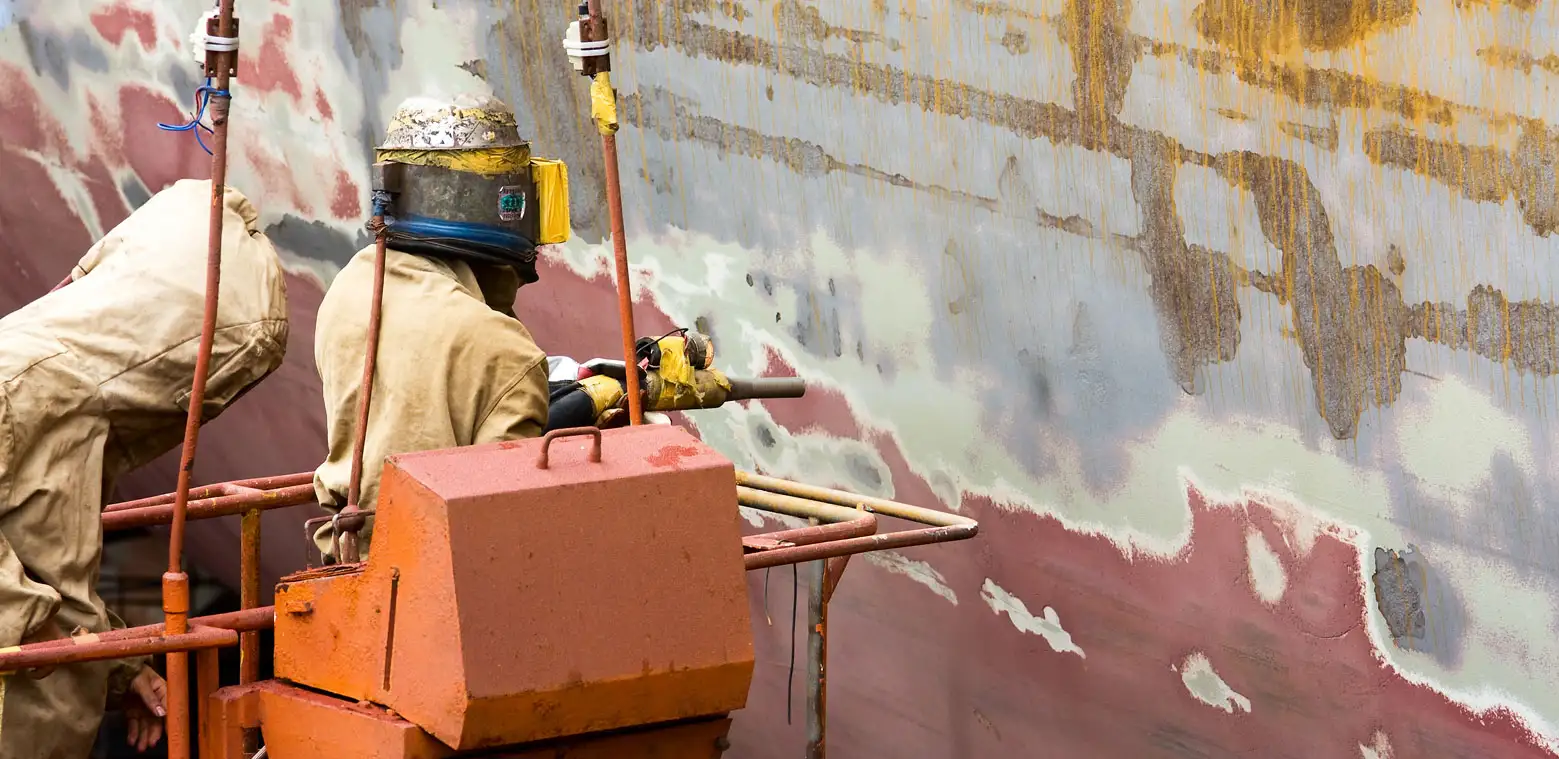 BLAST WALLPAPER
Providing undaunted safety against accidental explosions and fatal terrorist attacks
While complete protection from explosions and bomb blasts is still a dream, some steps can be taken to mitigate the gravity of the damage. With the constant incidents of growing blast-type attacks all over the world, the role and significance of blast-proof wallpapers have increased tremendously.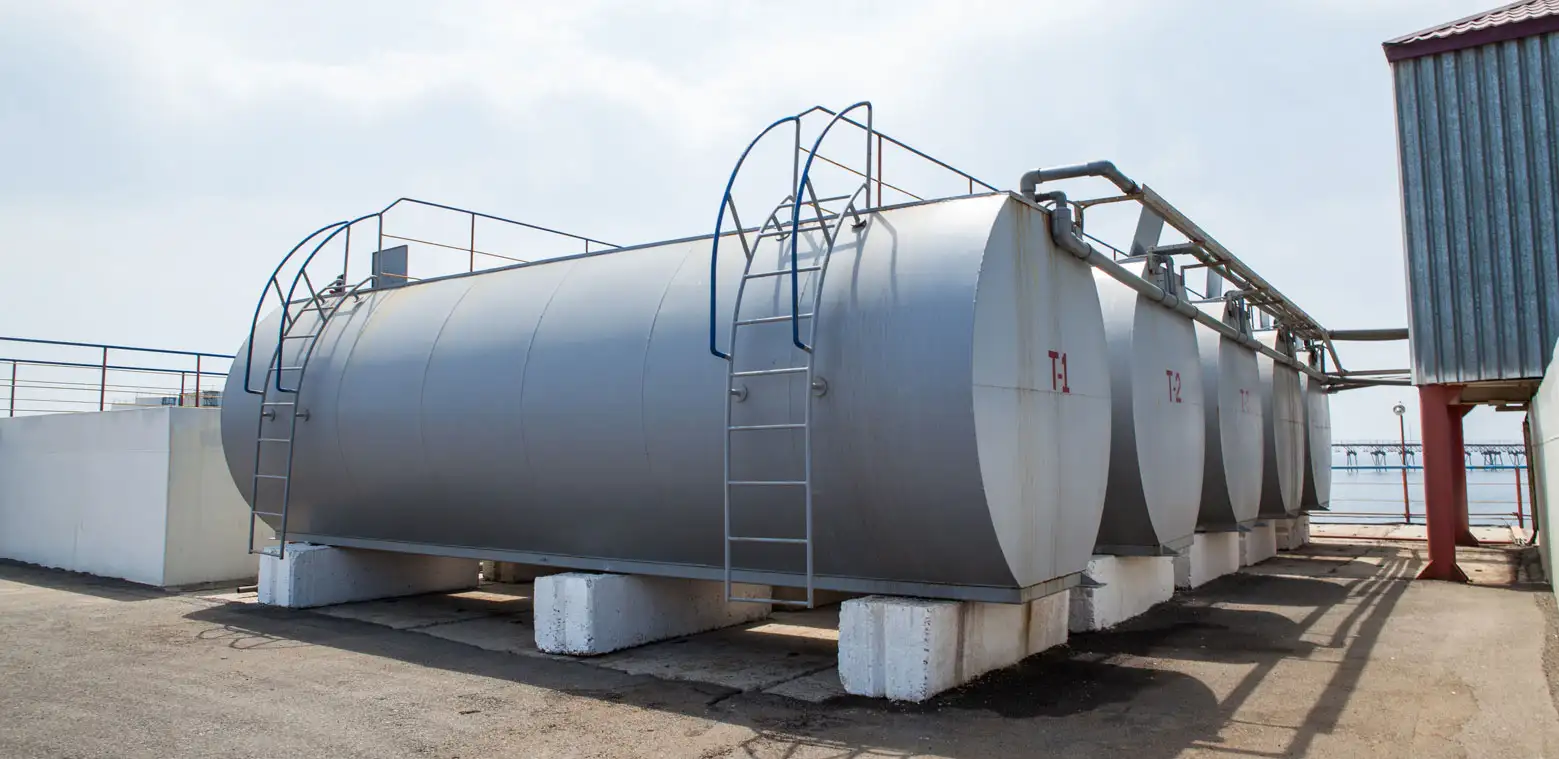 FUEL TANKS FOR VEHICLES
Ensuring military and police force protection
We at Hardshell always aim at contributing to a safer environment by bringing down the likelihood of not only structural damages but also injuries and death incidents resulting from targeted attacks. The Liquid Armour coatings prove to be immensely useful in both buildings and vehicles.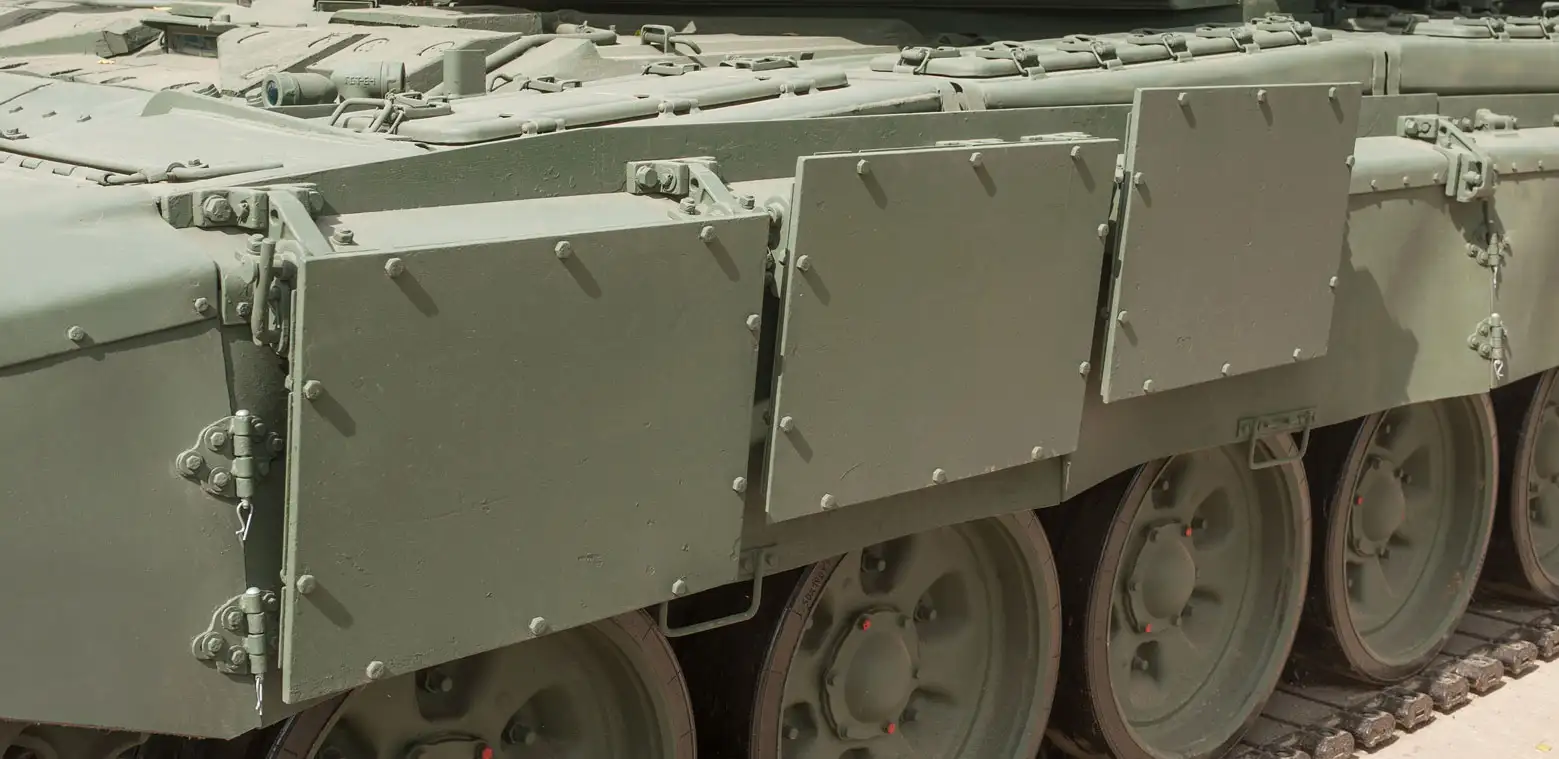 BLAST MITIGATION
Making military assets and other structures more avert to blast debris
Blast mitigation is a strategic plan or system that Hardshell designs to minimize the aftermath effects of a blast. Hardshell offers superior-quality Liquid Armour-based solutions that perform exceptionally when it comes to fragment containment and energy absorption.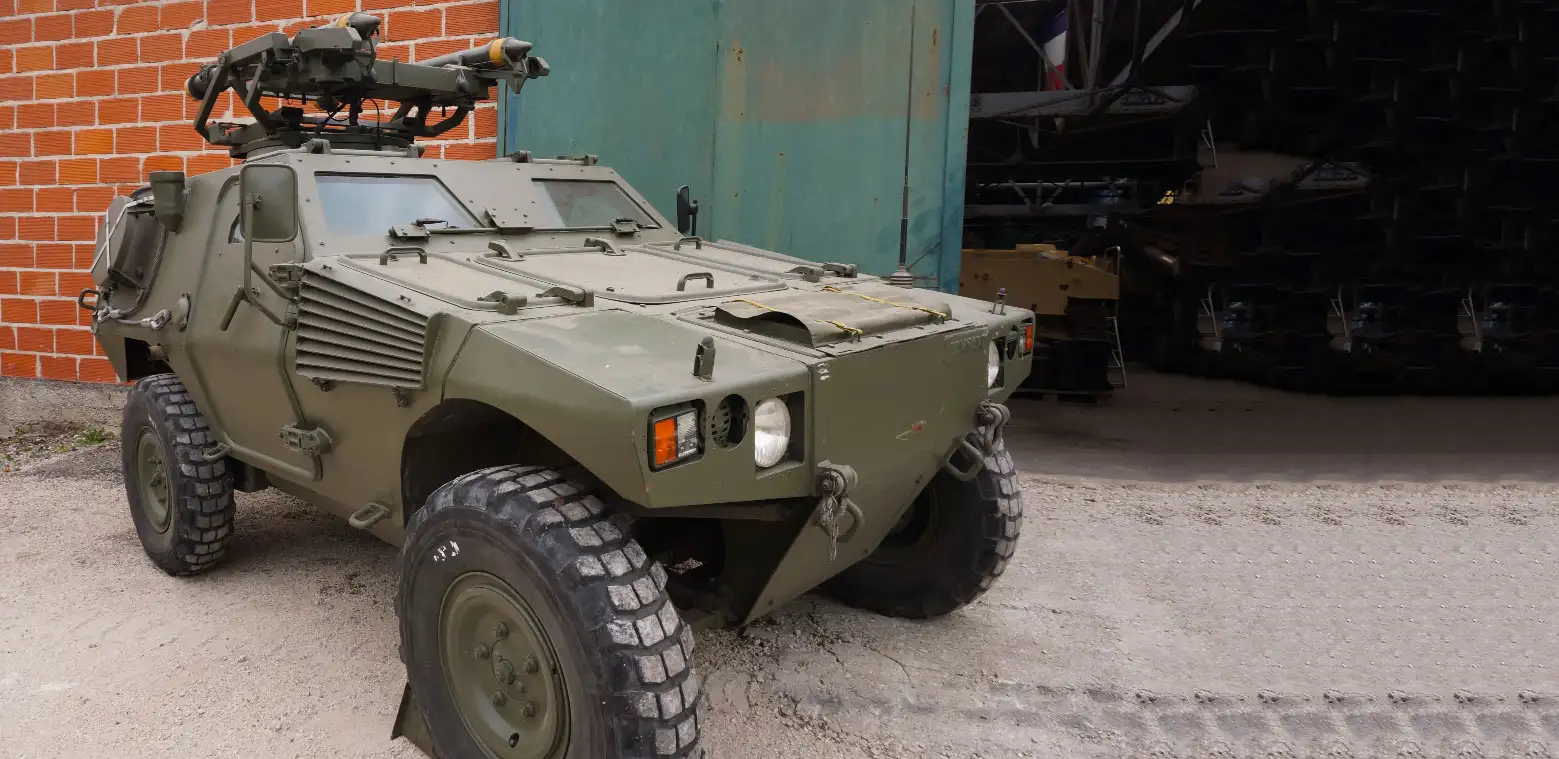 SPALL LINERS
Best supplemental tactical vehicle armour solutions
Hardshell manufacturers and supplies Spall Liners to bring enhancement in the level of protection of vehicles and other structures. Made from rubberized aramid, high-performance polyethene or fibreglass, Spall Liners protect against shrapnel or spall caused by ballistic damage when any vehicle or even structure comes under the ambit of the munitions-type projectile.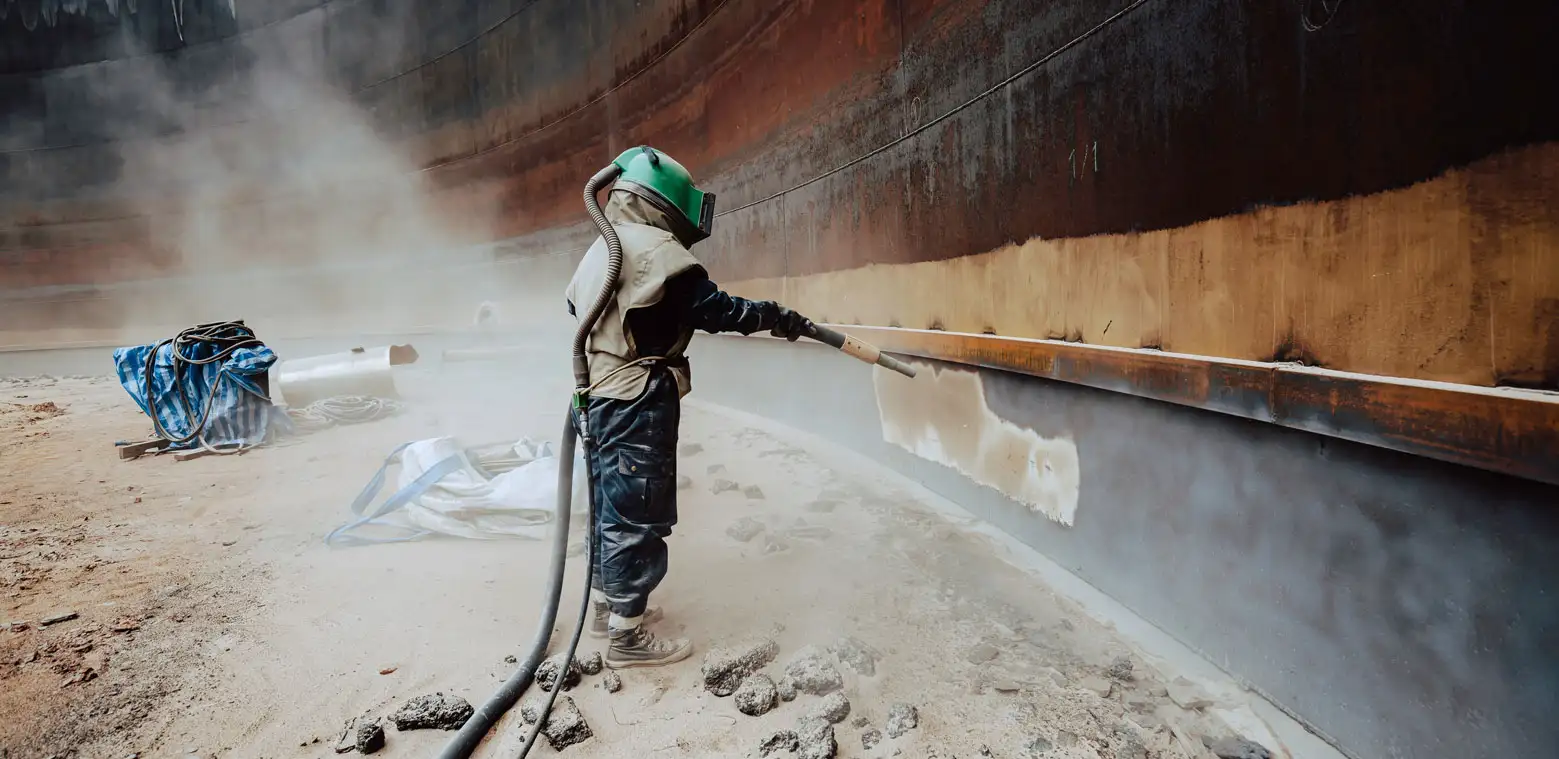 BUND LINING SYSTEMS
At Hardshell, we manufacture and supply a comprehensive range of high-quality bund lining products and systems in different materials and build-ups, together with varied applications and performance characteristics.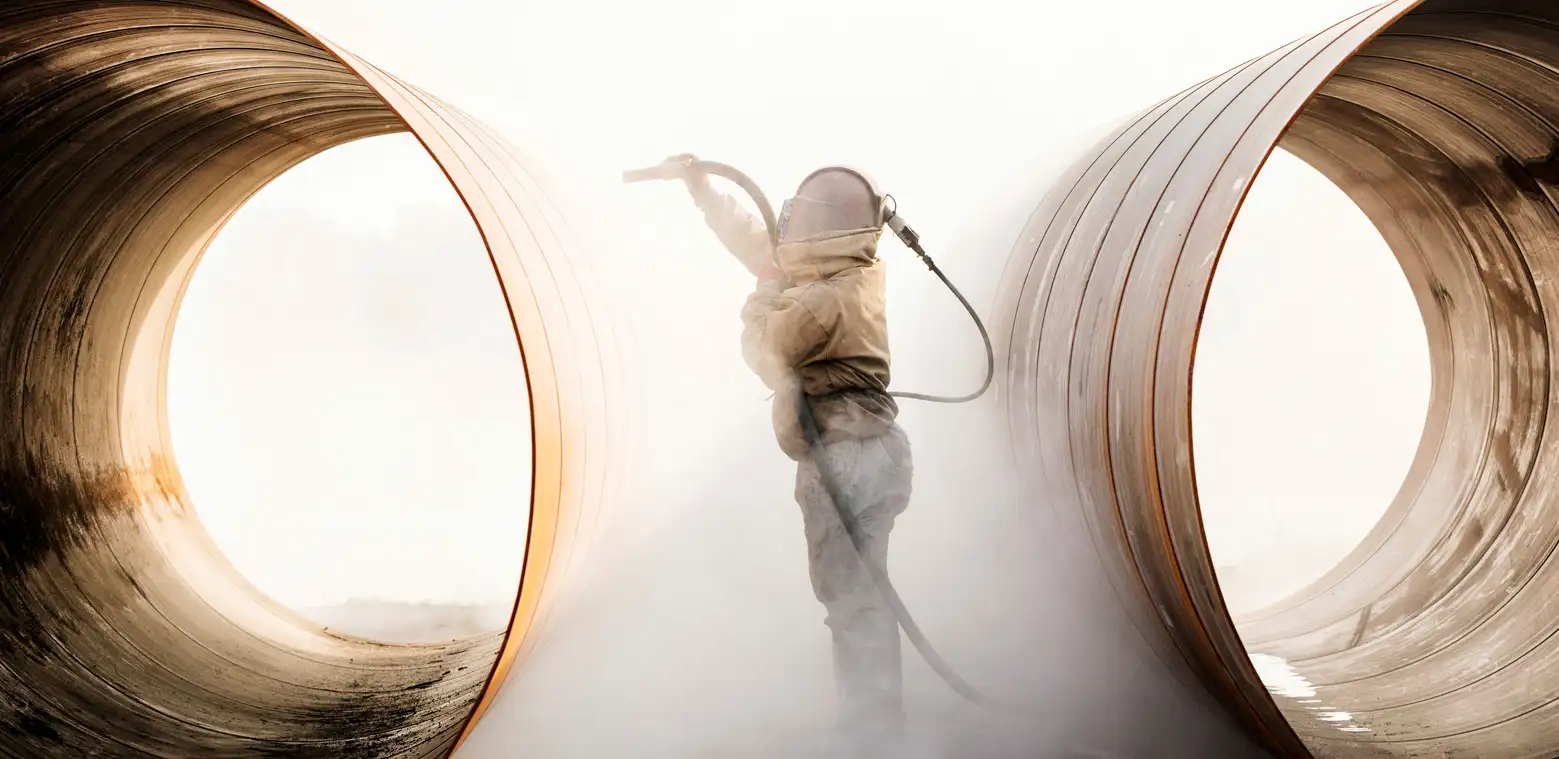 PIPELINE COATING
Hardshell provides Liquid Armour-based coating solutions for pipelines. These coating solutions can be used in a wide range of environments. Some of them include the following: Underground, Above ground, Underwater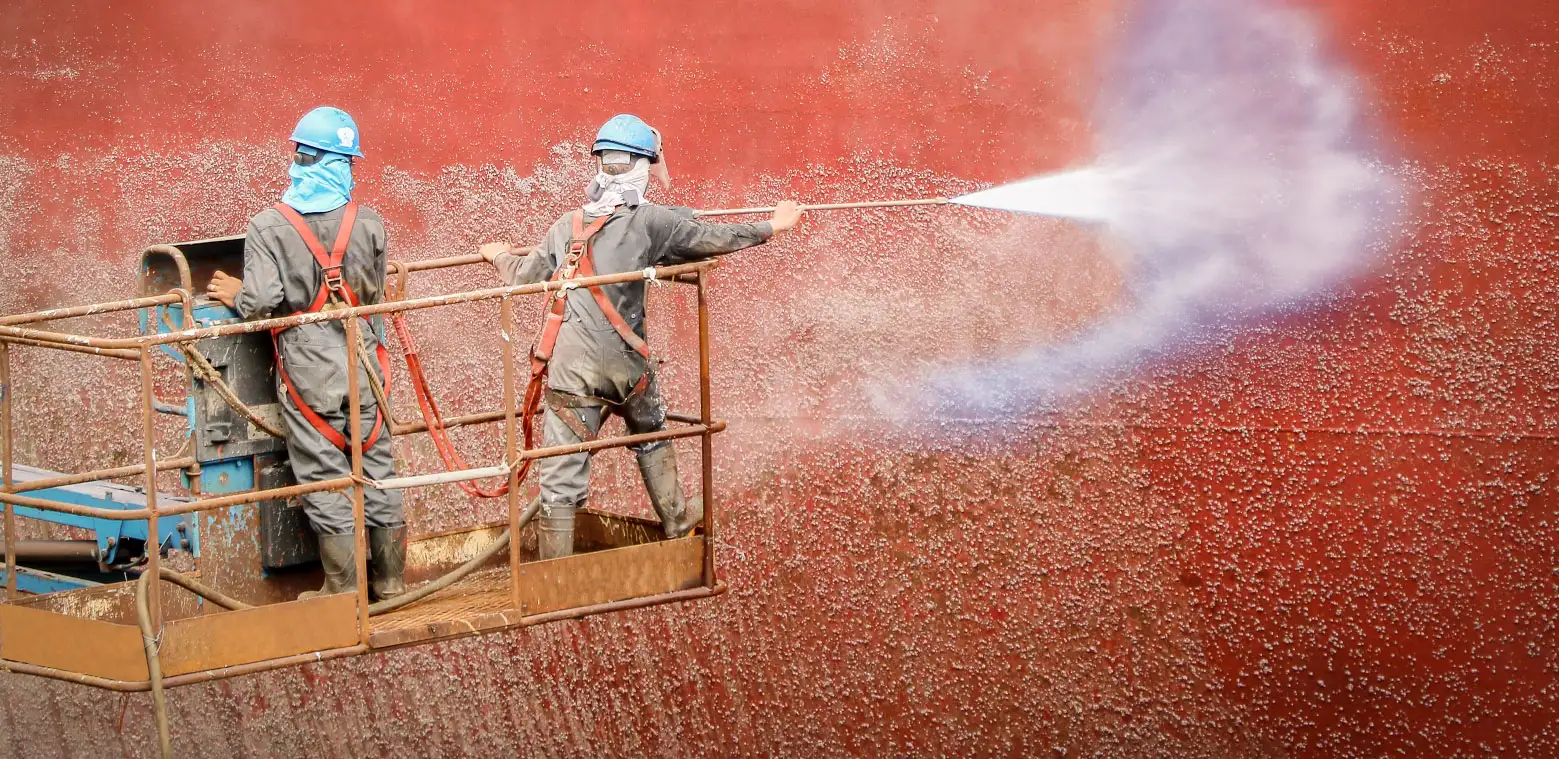 MARINE COATING
When it comes to effective, efficient, durable, and stable marine protection against water intrusion, corrosion, and impact, Hardshell provides ultra-advanced, complete solutions based on Liquid Armour technology.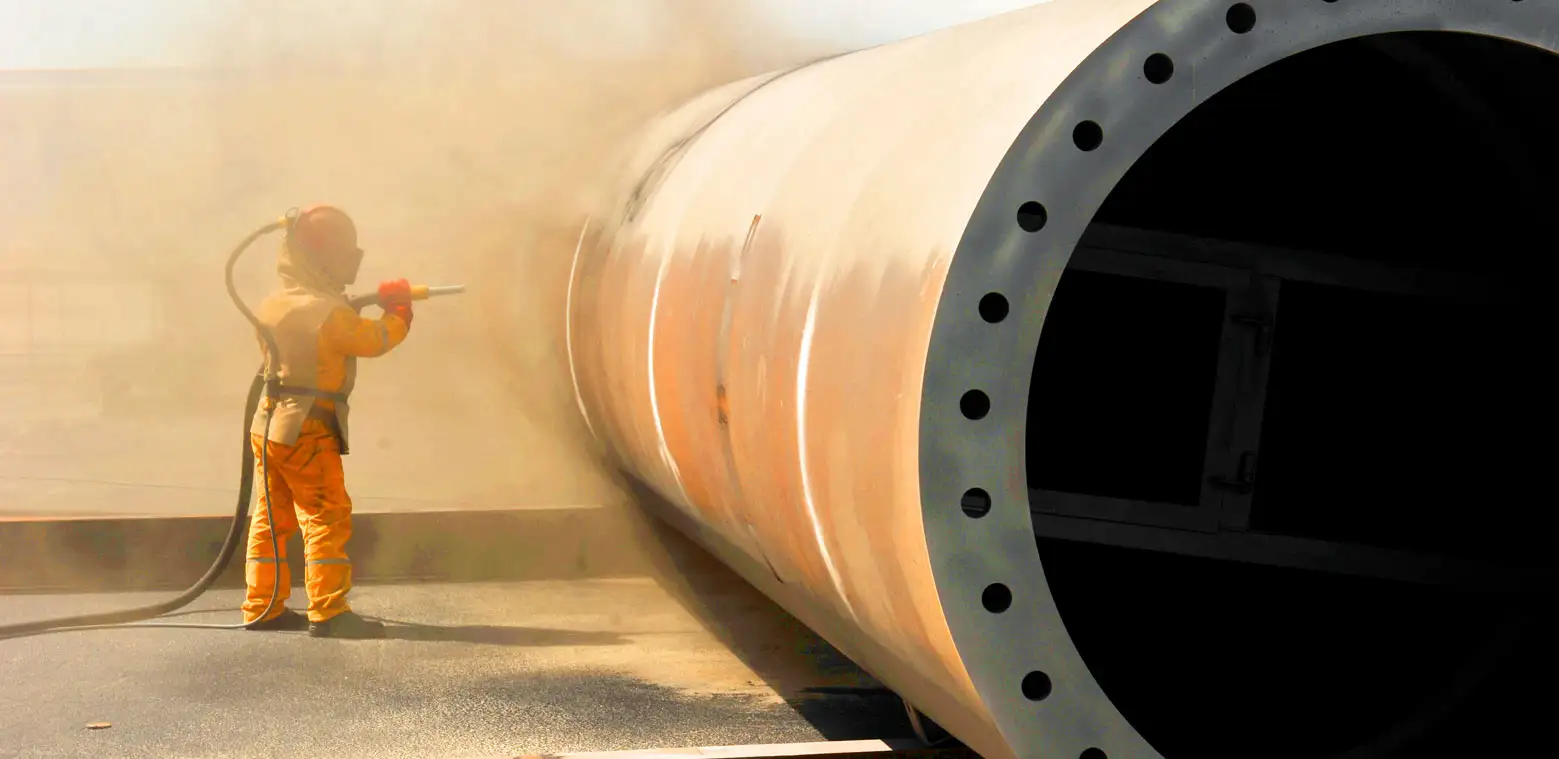 OIL & GAS INDUSTRIES
Oil and gas are considered to be the lifeline of social infrastructure across the globe. And, the transmission and storage of both these essential commodities always call for undaunted safety and security.
Salient features and attributes of LIQUID ARMOUR™
Liquid Armour® protective coatings by Hardshell find applications in safeguarding a large number of man-made structures from fragmentations, blasts, and kinetic effects. Some of the top industries where our solutions are used include critical infrastructure, defence, military, armored transport vehicles, marine, oil & gas, agriculture and many more. We always aim at offering the best solutions with maximized performance and predefined costing parameters.
High-strength, durable, and lightweight
An ideal alternative to conventional building and vehicle armouring
Matchless weight-to-protection ratio
Outstanding tensile and tear strength with great flexibility
The best available solution to protect forward operating bases, all land, air, and marine transportation, barracks, storage areas, armouries, and bunkers
Unmatched ability to absorb the impact of a bullet or a blast
Ability to prevent high-velocity spalling and fragmentation