Based in Cardiff, South Wales, the United Kingdom, we at Hardshell are a market-leading manufacturer and supplier of a comprehensive range of healthcare products. We have already contributed significantly to the UK's mask-producing capabilities during the COVID-19 Pandemic saving the lives of millions of people including the general public, key workers, patients, and healthcare staff. Our mission is to extend support to the country in getting self-reliant concerning the production of face masks and a large number of allied health products.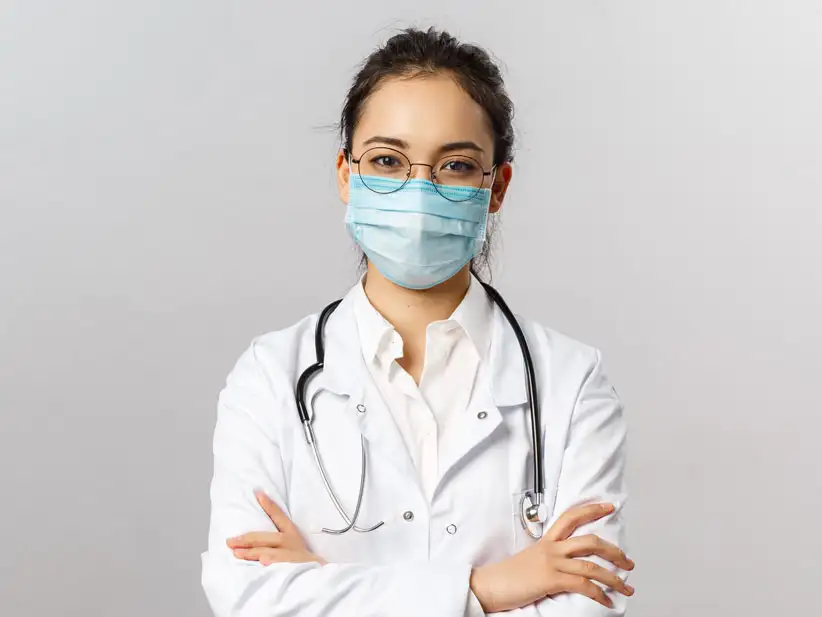 COMPREHENSIVE LINE OF FACE MASKS
We, at Hardshell, are committed to providing innovative solutions for your healthcare and well-being. We manufacture and supply a wide range of respiratory devices that include Type IIR, FFP2, and Masks apart from Reusable Coverings.
We make use of premium quality raw materials procured from the world's most renowned resources to produce the entire range of healthcare products.


OUR CATEGORY
Hardshell is dedicated to offering high-quality solutions for your health and well-being. We offer a variety of respiratory protection devices such as Type IIR, FFP2, and FFP3 masks including reusable face coverings.