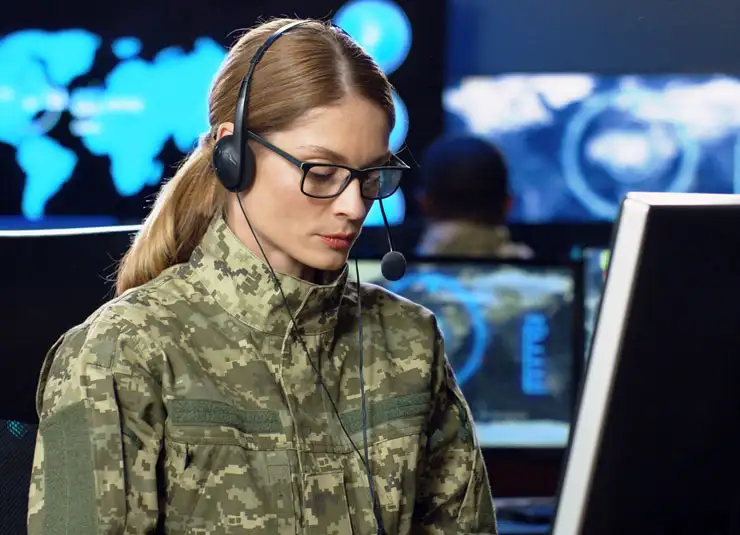 TRANSACTIONAL
Hardshell came into existence with a single paramount goal – saving the lives of those who protect us, and right since our inception, we have been quite unwavering in our approach and actions to achieve our goal. With a focus on our mission, we have evolved over the years by investing robustly in ongoing research and development of new methods and next-generation materials.
Our constant and untiring efforts have resulted in various 'first-time' high-performance protection solutions. At Hardshell, we have developed diverse research teams comprising renowned scientists, engineers, and experienced ex-defence personnel. All members of the team together aim at ideating, innovating, and creating new-age protection solutions through rigorous experiments and extensive testing.
This is the reason our global clientele counts on us without any second thought. Our firm and unshakable commitment to delivering high-quality reflects in the supremacy of a broad range of high-performance protection solutions and services, targeted to safeguard the defence & security of personnel & properties.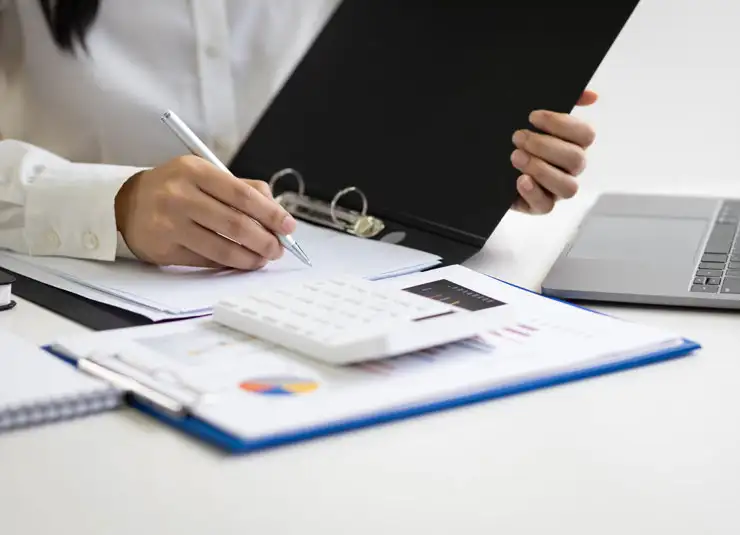 HARDSHELL IS A RELIABLE GLOBAL ADVISOR
Over the years, we have evolved as a company that has developed a niche of its own in the realm of protection solutions. Our proven experience, expertise, and in-depth understanding of the global markets have always put us on the winning edge when it comes to the 'ahead-of-times' protection solutions and systems.
Delivering the most dependable protection solutions
We at Hardshell are firmly committed to delivering a broad range of high-performance protection solutions for defence & security personnel. We have in-depth know-how of the exacting needs of those who protect us in different terrains and domains, and these insights enable us to design and develop safety systems and solutions accordingly.