Personal Protection Categories
TACTICAL
ASSAULT VEST COMBAT GEARS

MANUFACTURER

As the largest manufacturer and supplier of a comprehensive range of military gears for special security forces, we at Hardshell provide tactical gears for security personnel deployed around the globe.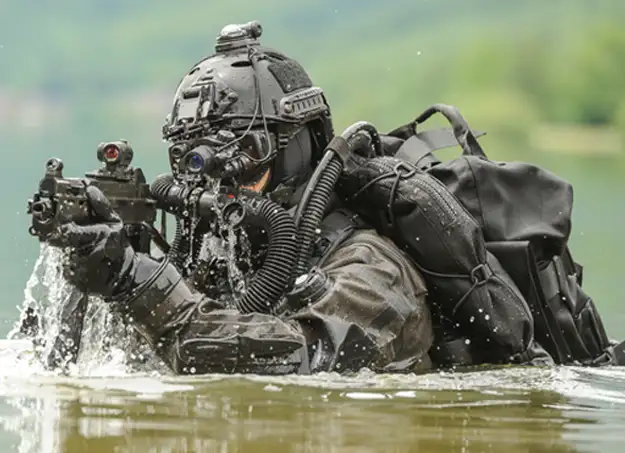 The gears produced by us are used by special security forces, law enforcement officers, military groups, and warfare missions. We design and develop our range of tactical gears as per the highest quality standards offering maximum accuracy, utmost reliability, and durability.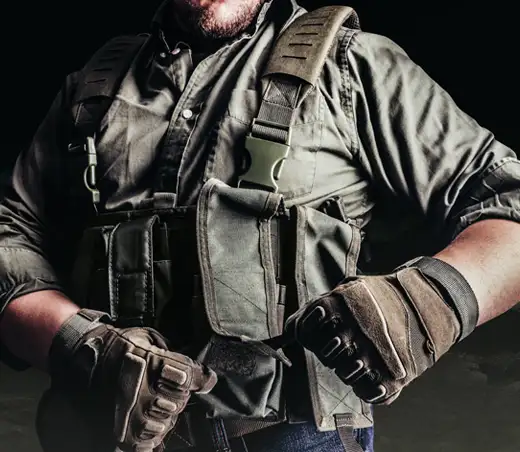 Each of our tactical vests and combat gears is the perfect choice for military and tactical operations.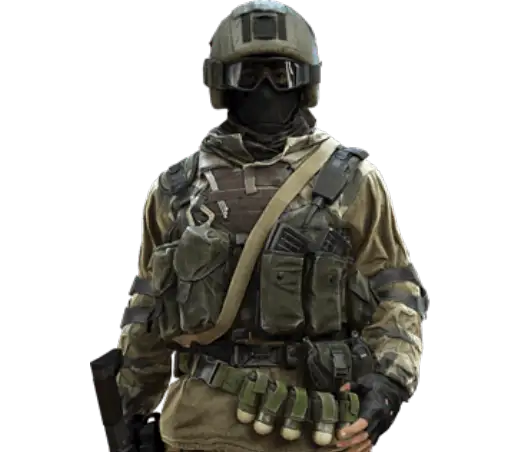 Right since our inception, we have been focusing on protection with the utmost attention on functionalities, convenience, supporting accessories, and space so that all mission-critical equipment can be carried easily wherever needed.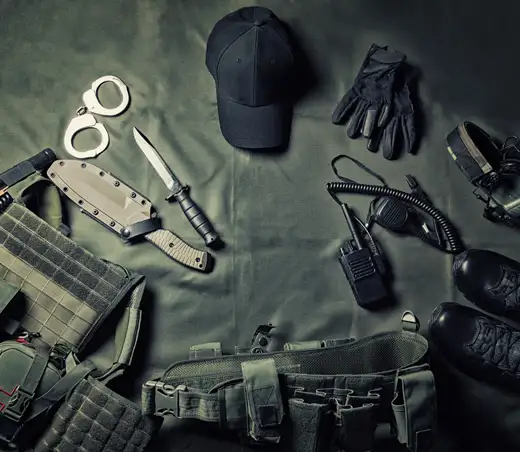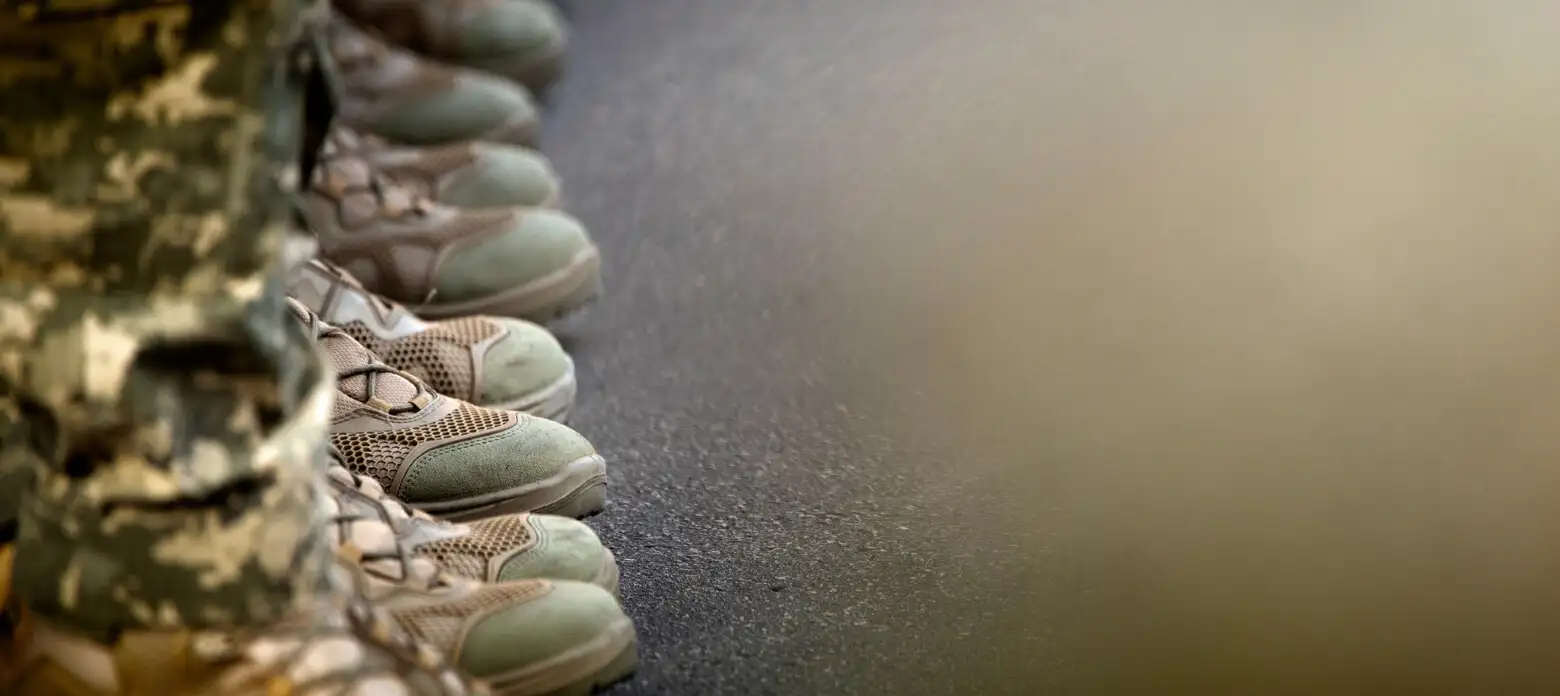 The options of combat gears that we offer include military hats, tactical vests, tactical uniforms, heavy-duty tactical bags, and many more.
Each gear provides necessary protection in high-risk scenarios, manufactured from rugged materials and can be customized. Some of it's salient highlights are:
Full range of ultra-advanced tactical gears tailored to your unique requirements
Extremely lightweight construction for the reduced operational fatigue
Each gear provides necessary protection in high-risk scenarios
Sturdy bags and packs to be used for both professional and personal use
All gears can be customized as per your requirements
All gears are manufactured from rugged materials
Designed and developed to enhance task efficiency
Improved resilience and lethality with no jeopardized mobility
Rigorously tested and manufactured intending to safeguard our customers.
CATEGORIES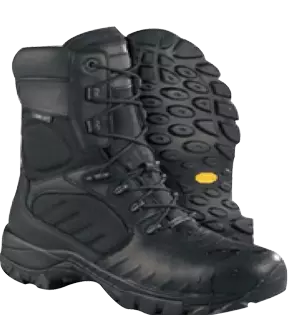 MILITARY BOOTS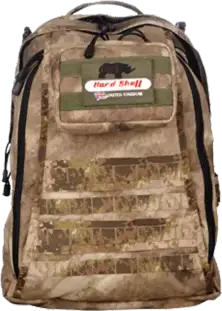 TACTICAL BACKPACK - RUCKSACK 70LTR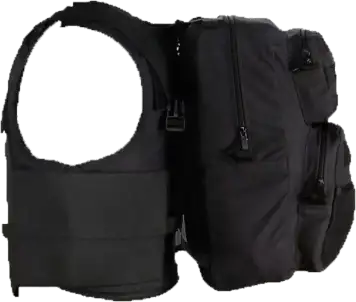 TAC-PAC (MRAP WITH BACKPACK)
TACTICAL KNEE PADS & ELBOW PADS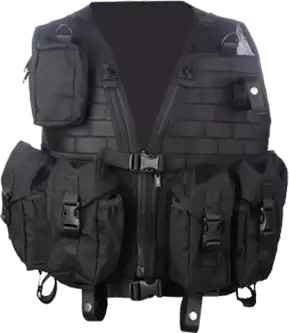 TACTICAL VEST