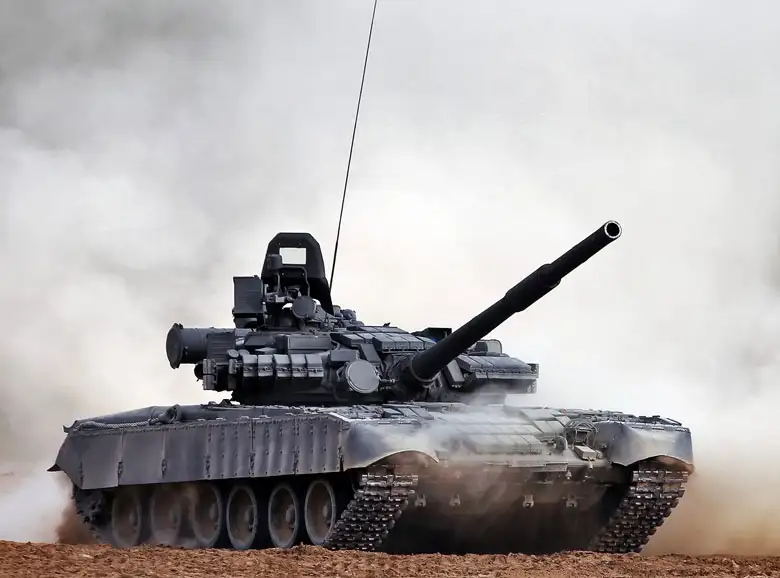 LAND MOBILITY
Facilitating ground forces with integrated systems and solutions
In the contemporary world where there is always a strong likelihood of persistent warfare, hybrid threats, and resource limitations, the ground forces belonging to different nations run more advanced, diverse, and networked structures than ever before. And, the hindrances, challenges, and problems which they face are expanding and changing continuously.
Here is what we do in the realm of land mobility:
Facilitate ground forces with integrated systems and solutions
Maximize their potential through sophisticated, best-in-class technologies
Facilitate clients in the acquisition of world-class armoured and protected vehicles such as military tanks and armoured personnel carriers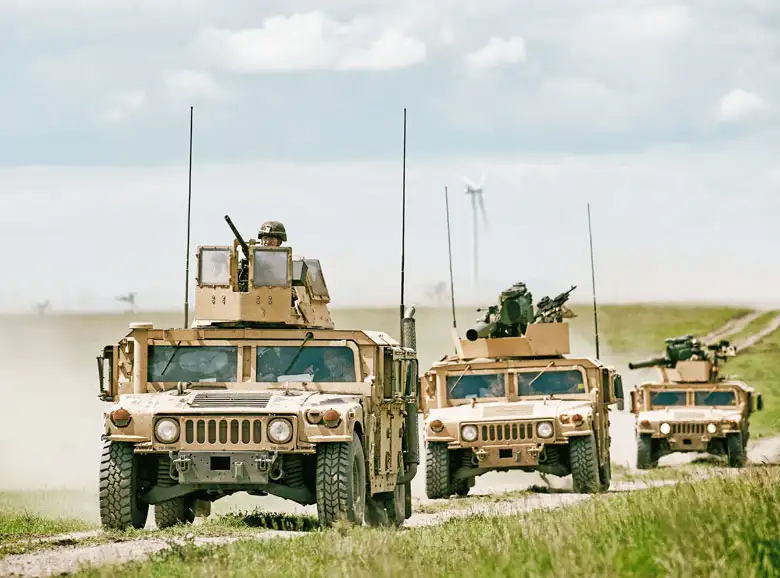 The armoured and protected vehicles that we provide deliver exemplary performance in safety, mobility, and firearms. Right since our inception, we at Hardshell have been committed to delivering robust, client-specific solutions for ground forces aiming at strengthening their capabilities to combat different types of challenges such as the mobility of troops and cargo, and complex and sophisticated landscape. We carry it out all by delivering ultra-advanced mobility options that include trucks, pickups, forklifts, etc.
Apart from it, we also extend all the required support to our clients in ensuring the modernization of their resources with advanced communication networks, force security, competently equipped camps, and logistical assistance. We at Hardshell are proud to offer in-house vehicle armouring and Liquid Armour® coating services for all the land assets of our clients.
Services summary at a glance
Modernizing the land assets
Providing armoured vehicles including trucks, pickups, forklifts, etc
In-house vehicle armouring
Liquid Armour® coatings