Personal Protection Categories
HARD SHELL IS A
SPECIALIZED

MANUFACTURER OF

BALLISTIC HELMETS

.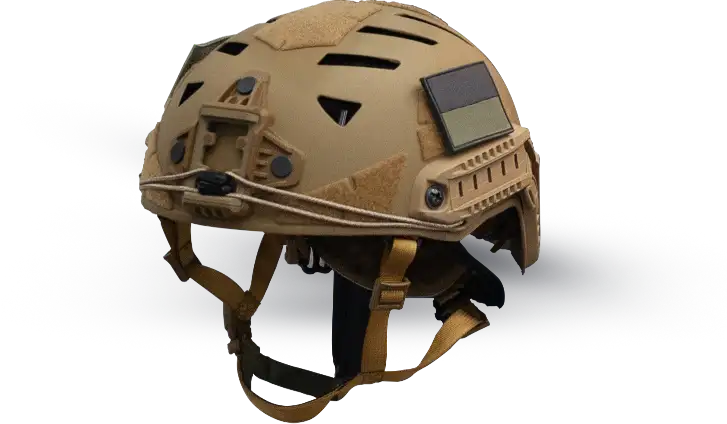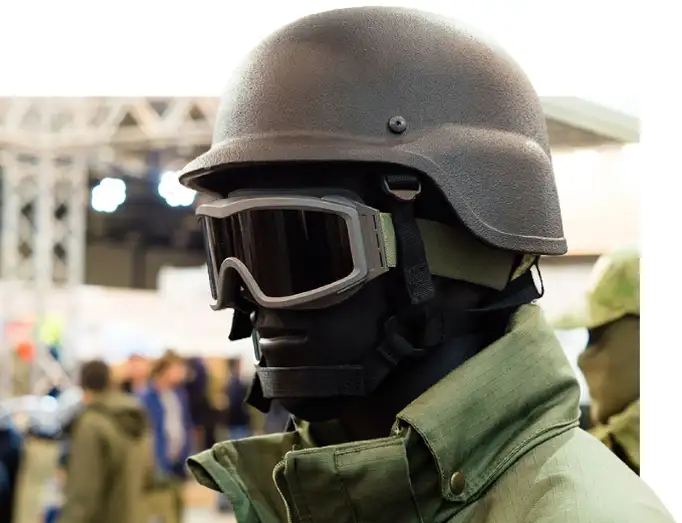 As a specialized manufacturer and supplier of ballistic helmets, we at Hardshell protect soldiers and law enforcement officers from bullets and fragments.
Helmets are an inseparable component of comprehensive safety even though they are the most overlooked accessories in everyday civilian life. The ballistic helmets that we manufacture protect the wearers not only from explosive shrapnel and debris but also from handgun ammunition.
CATEGORIES
Pasgt ballistic helmet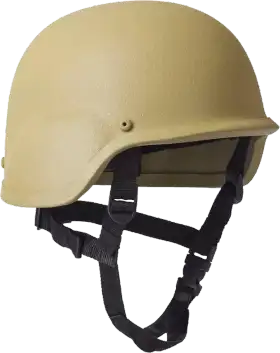 Special forces helmet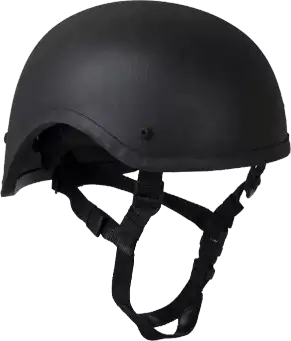 Ultra light weight ballistic helmet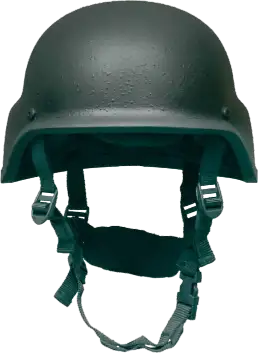 Mich helmet
Pasgt ballistic helmet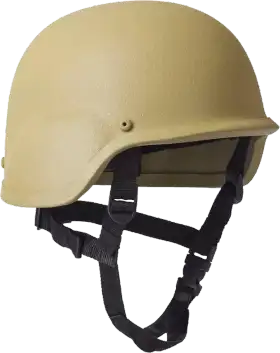 Special forces helmet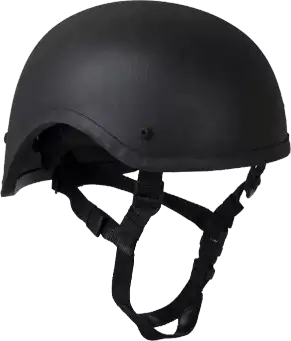 Ultra light weight ballistic helmet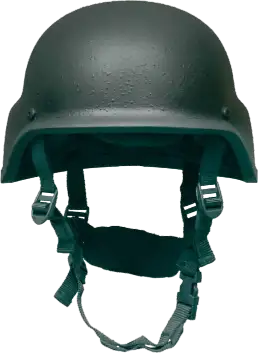 Mich helmet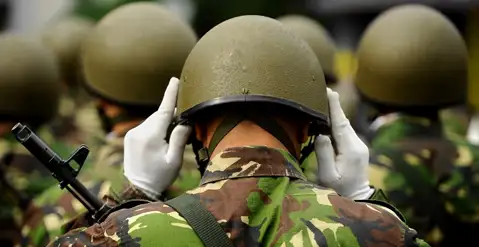 Ballistic Helmets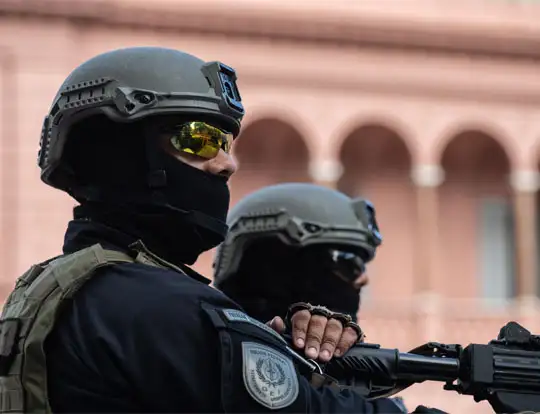 Any personnel who need to enter such a life-threatening zone must put on ballistic helmets.
Because of their lighter weight, these helmets are also utilized for training in most militaries and various sports. Apart from bulletproof helmets, tactical gear might also contain protective bump helmets that protect against knocks, bumps, and falls.
1M+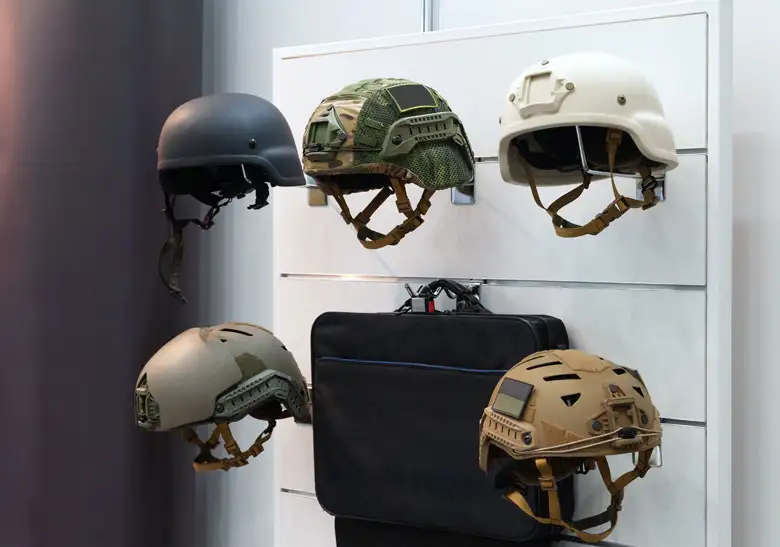 DESIGN
The designing of a ballistic helmet is a very complex and intriguing process that calls for minute attention and detailing in various areas.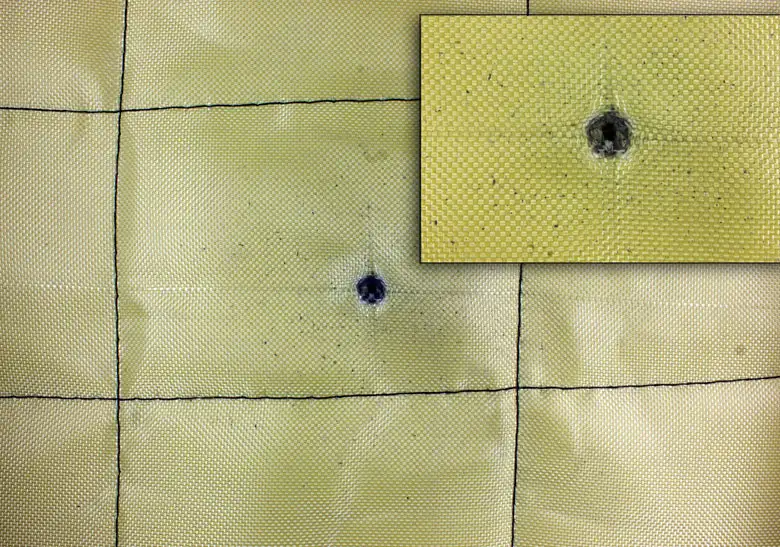 Yarn to Fabric
The process of yarn to fabric involves warping and weaving of aramid yarn to fabric.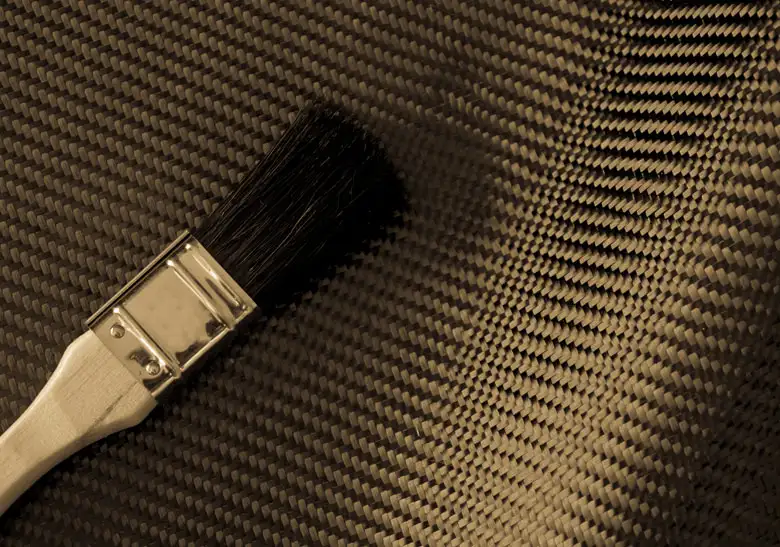 Resin Impregnation
Making use of Ultra High Molecular Weight PolyEthene (UHMWPE), different types of fibres are practised in the making of ballistic helmets.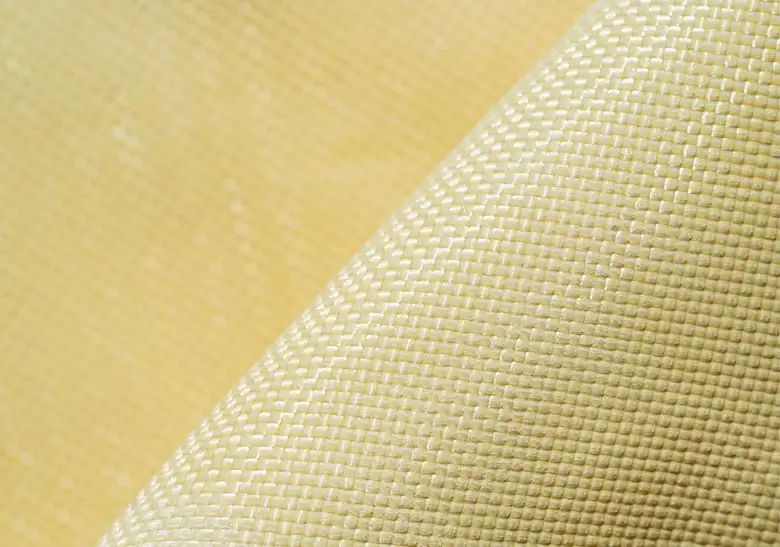 Layer Preparation
According to the design and exacting customer requirements, the impregnated fabric is cut and layered in sync with a predetermined layup sequence, and all this is known as a pre-compressed lay-up.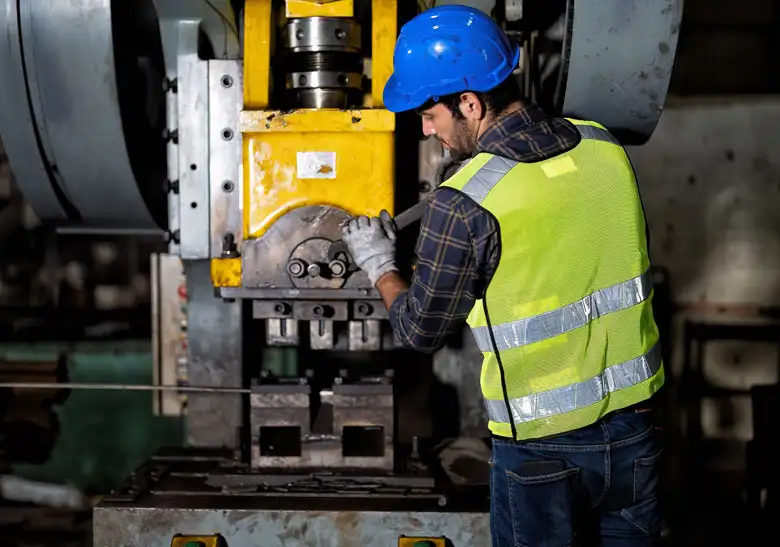 Hydraulic Compression
The pre-compressed layup is moulded into a helmet shell under high temp and pressure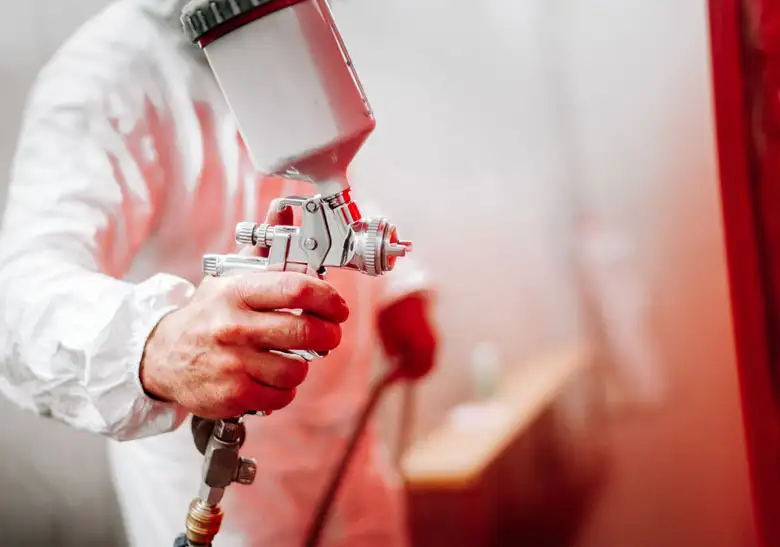 Component Assembly and QC
Finishing and assembly form one of the core parts of ballistic helmet manufacturing at Hardshell.
FREQUENTLY ASKED QUESTIONS
Bulletproof and tactical helmets are designed to protect the wearer's head from gunshots, blunt impact, shrapnel, and other hazards. Helmets are one of the earliest forms of armor, in use from the 23rd century BC. Used in wars and battles. Hundreds of developments and redesigns went into developing what is now known as a bulletproof helmet. It is one of the most important pieces of personal protective equipment available, used by law enforcement, the military, and even citizens around the world.
Future Assault Shell Technology (FAST/High Cut/ATE) helmets, MICH (Modular Integrated Communications) and PASGT (Personnel Armor System for Land Forces) helmets are the most common type of ballistic helmet on the market today.
The US Army Personal Armor System (PASGT) helmet is a lightweight, multi-layered, high-performance combat helmet. This helmet has been ballistically tested and certified to Class IIIA. Perfect for ground forces or any combat scenario, the helmet is widely used by SWAT teams, law enforcement, and the military. The helmet has excellent thermal insulation, and water and temperature resistance in all weather conditions.
The MICH, ACH, or High Cut Advanced Combat Ballistic Helmet has a low profile design, which reduces the risk of interference during target acquisition. It also offers advanced ballistic, shrapnel, and impact protection, and unmatched long-term comfort. The MICH helmet is compatible with advanced communications systems and allows easy installation of other accessories such as NVD systems. These helmets provide significant weight savings and reduce pressure on the neck and head. MICH helmets are used by Special Forces for direct missions where the operator would be vulnerable to head trauma from shrapnel or bullets.
The SF helmet is a lighter helmet without a flange or earmuffs, designed for SWAT teams and Special Services to ensure maximum flexibility and comfort, offering a lighter helmet and more accessory options. It also allows the user more mobility, which is crucial in critical combat situations.
Anything labeled bulletproof is a misnomer. That depends on the bullet, where you shoot it from, and how well the helmet is maintained. Stops shots from any handgun, including larger calibers like the .44 cal magnum. Rifle fire, especially from military weapons, can penetrate the helmet and injure the wearer, or bypass the helmet's protection. It doesn't stop the round by itself. Getting hit in the head with a gun is unusual in a real-world scenario. Helmets are primarily designed to protect against explosives, shrapnel, and blunt damage in combat. These are often the result of bullets hitting the head.
Ballistic helmets give you two of the best features of any shield. Ballistic helmets can be used as a support for other equipment, in addition to providing NIJ Class IIIA ballistic protection, blunt impact damage and debris fragments. Many modern ballistic helmets, especially those worn by the military and law enforcement, must be able to support communications equipment and other equipment and accessories such as NVG (Night Vision Goggles) shields.