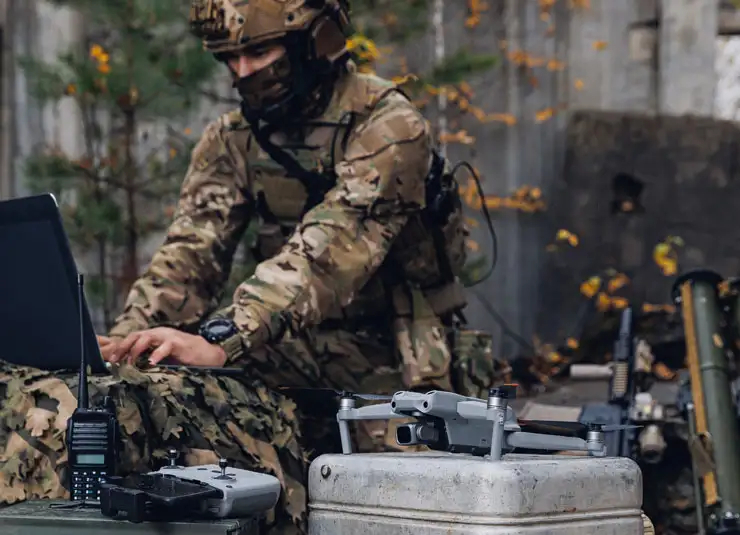 Defence Systems
The clients we serve belong to a wide spectrum in the realm of defence such as national security, defence ministries, and public safety bodies, and all of them rely on us when it comes to combatting the most pressing challenges.
As a result of our work, we have gained immense experience in all primary channels and associated devices. Some of them include Military Aerospace, Ground Systems, Marine Systems, Space-based Technologies, Sensors, and, Technologies.
We have earned a formidable reputation by delivering tangible, agile strategies with long-term benefits. The benefits not only meet the mission objectives but also facilitate the transition required to cope, deter, and succeed in an ever-changing environment.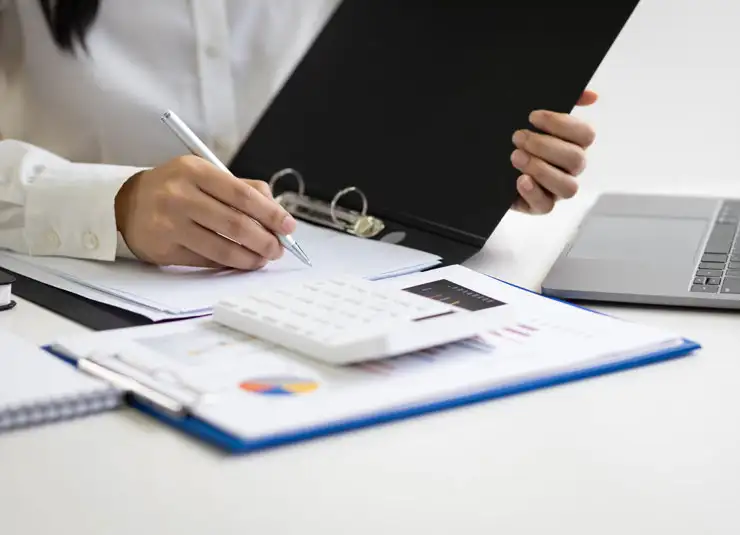 HARDSHELL IS A RELIABLE GLOBAL ADVISOR
Our efforts made to ideate newer solutions in the realm of defence systems have made us a strong contender in the big league of defence solutions providers.
Over the years, we have been creating defence systems that are perfectly aligned with the governments' defence policies, enabling the forces to be self-sufficient. We have been aggressively scaling up the capabilities of armed forces so that they can to meet the requirements and challenges of security in today's world full of uncertainties and unpredictability. Hardshell's gamut of defense offerings encompasses systems and solutions that have proven to be time-tested in the world's most advanced defence forces.