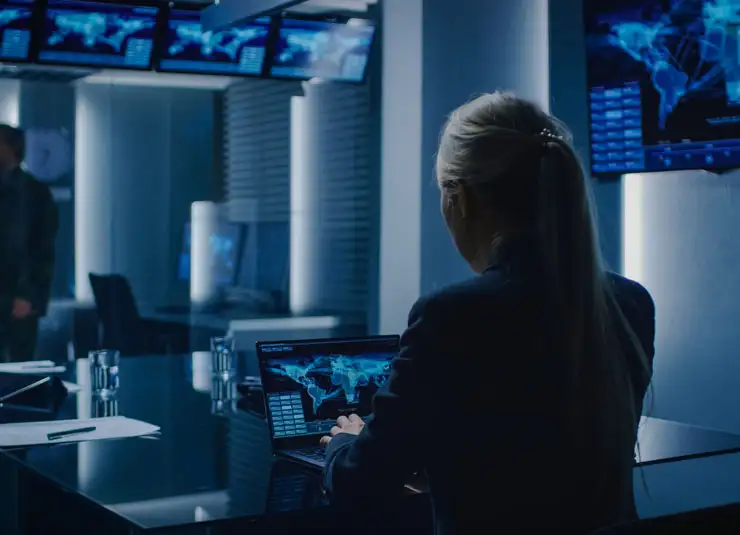 Strategic Communication
We at Hardshell provide our global clients with farsighted and integrated marketing strategies with a prime focus on assisting you in articulating roles, engaging potential partners, making sure that the right messages reach the right audience at the right time, and assisting you in achieving your market objectives.
For organizations willing to be successful, an effective communication strategy is quite essential. Missing on it means an extremely adverse impact not only on the work environment, but also on the overall productivity.
Furthermore, businesses might also run the risk of incorrect/misleading information being circulated across teams and departments causing disharmony as well as wrongful and high-risk business decisions.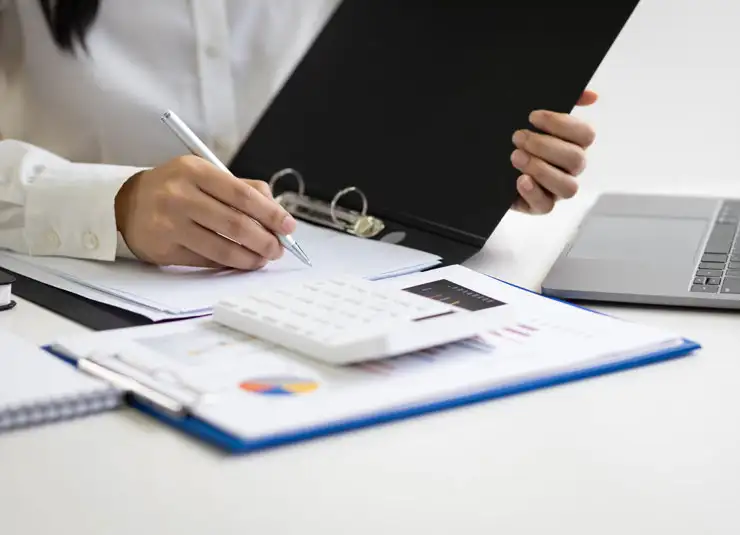 HARDSHELL IS A RELIABLE GLOBAL ADVISOR
Therefore, managing strategic communication is imperative as it allows smooth and convincing flow of information across all levels in a hierarchy.
We strategically support organizations in honing their messaging so that they not only can solidify their connections but also accomplish their commercial goals. Over the years, we have evolved to handle strategic communications of diverse nature. And, today customers from around the globe belonging to diverse industry verticals rely on our integrated communication strategies owing to our proven expertise and awareness of the best practices, global marketplaces, and trends.