Defence Supplies Categories
ECWCS - Extreme Cold Weather Clothing System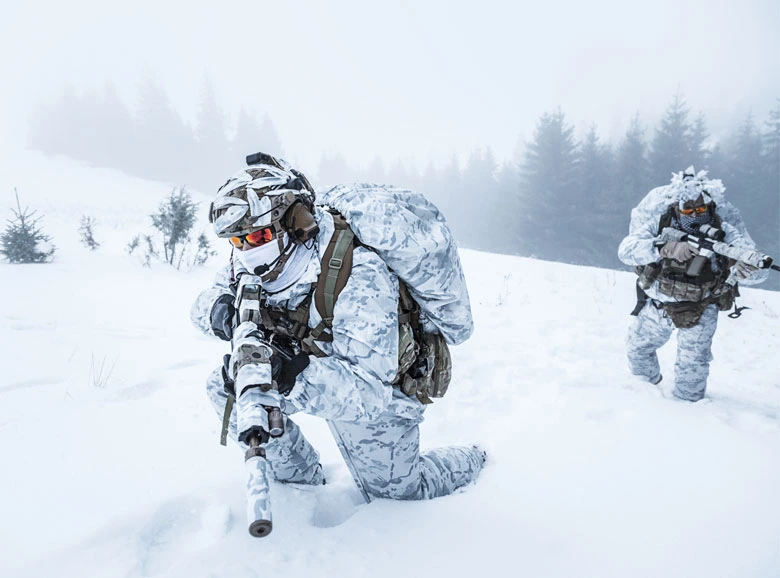 Ergonomically designed clothing with enhanced physiological comfort
We at Hardshell produce extreme cold weather clothing system (ECWCS) for armed forces deployed in icy peaks around the globe. It is a layer-based new-age apparel framework for the global armies.
Worn in moderate to sub-zero climates, the ECWCS system is the outcome of in-depth research and development carried out by Hardshell in its world-class R&D facilities.
-50o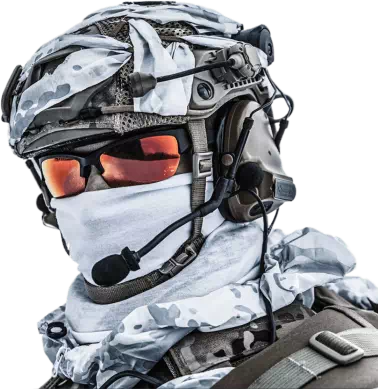 Required by the global armies for sustained operations
Our clothing system meets the needs of the armed forces deployed in high-altitude regions such as glaciers.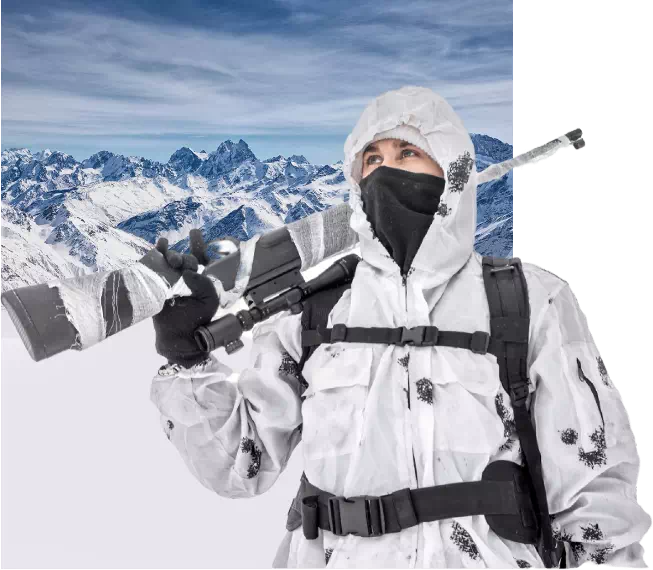 This special clothing is ergonomically crafted with bettered thermal insulation keeping in view the requirements at various ambient climatic conditions across varied levels of physical activity.
The range of ergonomically designed modular clothing solutions that we produce is appreciated and admired the world over. Each piece embodies physiological concepts and supports different levels of physical activity.
Designed to provide the best-in-class thermal insulation over a temperature range of -50 degrees Celsius,
our clothing solutions come with different combinations of layers and as per the intensity of physical work.
Jacket/Trouser Down
We produce JDTD consisting of Olive Green Jacket (down filled) and Trouser (down filled) as a set. The set provides sufficient warmth and comfort to troops and can resist temperatures up to -50 degrees C and wind velocities up to 40km/hr.
Sleeping Bag Special
The Sleeping Bag Special is lightweight, two-layered, and olive green with an integrated hood. It is comfortable while sleeping and provides ease of natural body movement. Sleeping Bag Special can resist temperatures up to -50 degrees C.
Modular Glove
These gloves by Hardshell are remarkably comfortable and draw away sweat/moisture from the hands and keep them dry and warm while offering a good grip to hold ammunition. They also can resist temperatures up to -50 degrees C.
Coat Combat
Coat Combat consists of a two-layered camouflage print garment used by soldiers as winter clothing up to zero degrees
Extreme Cold Climate Jacket (Coat ECC)
Coat ECC is a two-layered jacket with an additional White Windcheater usable up to - 20 degrees C. This coat is also available in customised form when requested by the customers.
CATEGORIES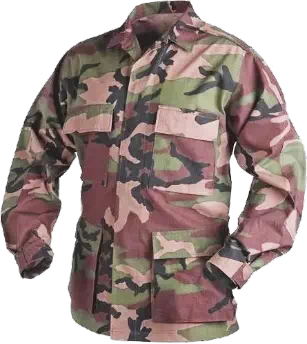 Outermost jacket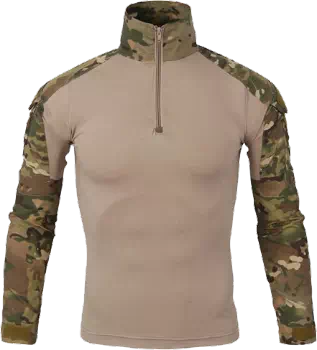 Shirt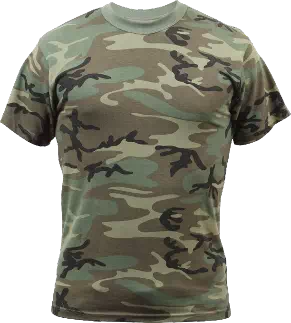 T-shirt
Bags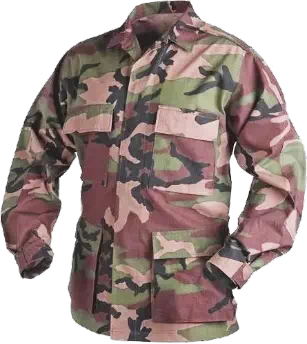 Outermost jacket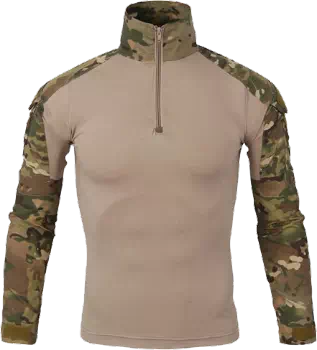 Shirt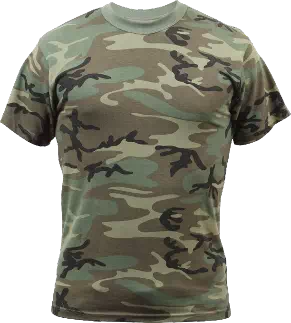 T-shirt
Bags