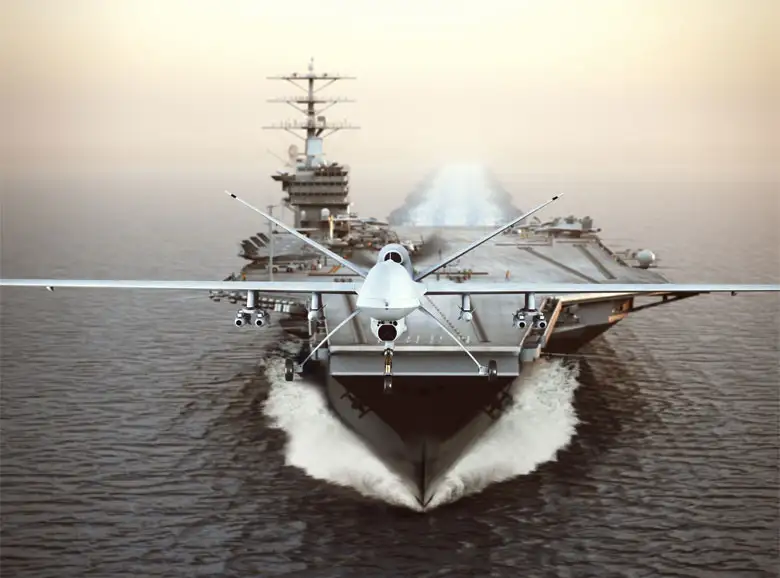 MARINE
Helping nations manage and expand their marine assets
Hardshell as a market-leader is uniquely positioned to innovate and upgrade world navies with the techno-driven, ultra-advanced solution as per their exacting operational requirements. Leveraging our global network of strategic partnerships, we deliver turnkey solutions to transform the capabilities of shipyards across the globe. We have carved a niche for ourselves by helping nations manage and expand their marine assets and capabilities. And, we accomplish all this through our strategic sourcing and large-scale acquisition programs
Right since our inception, we have been facilitating our global clientele with the procurement of marine assets that include multi-response vessels, firefighting tugs, buoy tenders, and fast boats. We work in collaboration with the world's most reputed and recognized shipbuilders. We make sure that the entire engineering infrastructure of the vessel including technical characteristics is in sync with the purpose, structural vision, and intention of the clients. Be it design specifications or performance standards, we stop at nothing but excellence.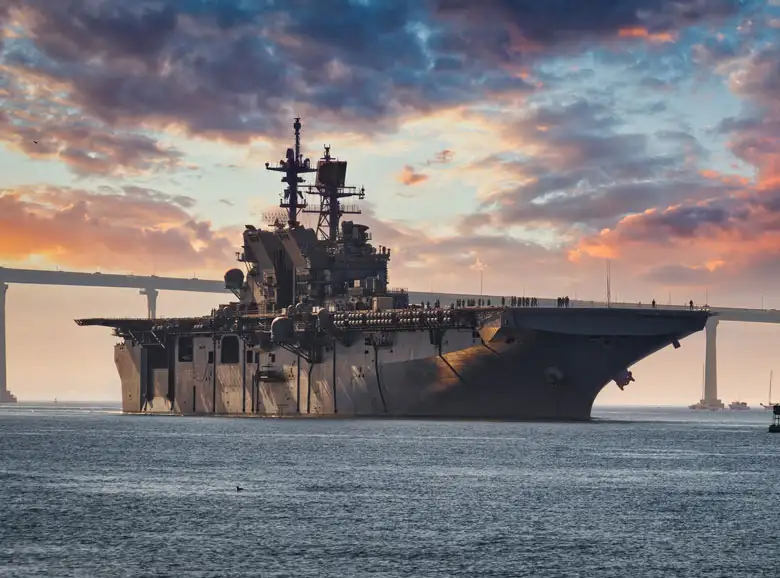 A look at the comprehensive suite of aftermarket support services
The Liquid Armour-based coating solutions that we provide act as an oxidation barrier, enhancing the performance of your vessel through effecting UV ray shielding and fouling release.
Repair and maintenance of a wide range of high-performance naval vessels and boats
Optimization of the technical efficiency of different sea assets
Sustainable upgradation of sea assets by applying cutting-edge technologies
Marine coating services to your assets with advanced Liquid Armour® coating