Defence Supplies Categories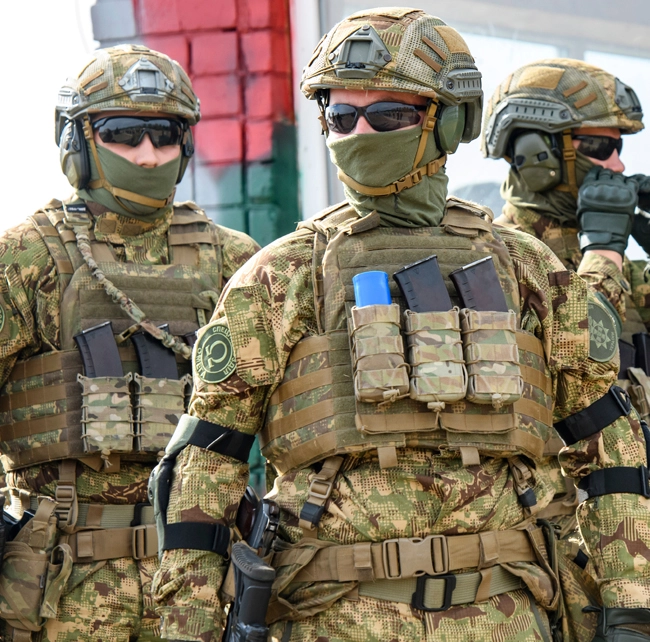 HIGH-PERFORMANCE
TECHNICAL TEXTILES

FOR CRITICAL MILITARY APPLICATIONS

Innovation and quality are in the DNA of Hardshell.

The company has earned a formidable reputation internationally by manufacturing and supplying a wide variety of high-performance technical textiles for critical military applications to diverse markets the world over. The basis of our product range lies in the woven knitted, dyed coated and finished fabrics, high-quality raw materials as per the specifications, and a component design team.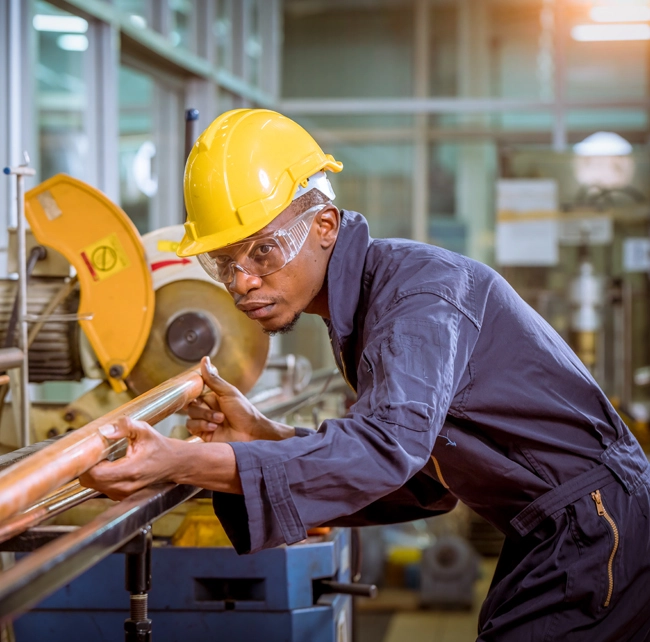 We at Hardshell believe that only by working with customers
we can deliver solutions as per their exacting needs, and help them grow and prosper. Working with customers is only a minor aspect of the process. We also make the following efforts to increase our ability to produce unique product solutions:
Understanding the clients' requirements in a very precise manner
Developing real partnerships
Collaborations with the leading suppliers
Maintaining a high level of investment in people and equipment, and
Constant improvement in quality and performance standards.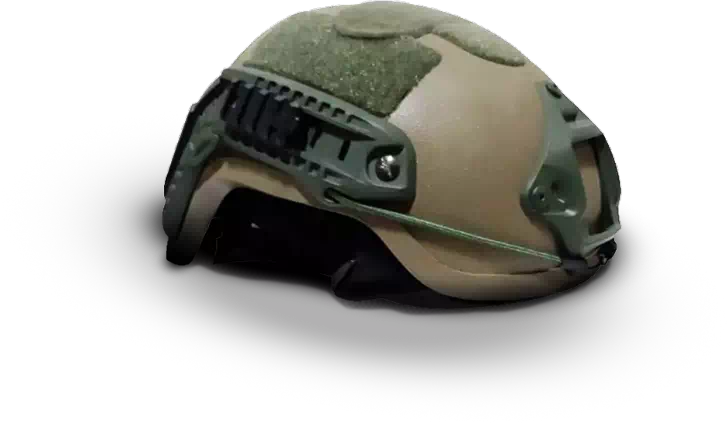 The breadth and vertical nature of our business is among our greatest strengths.
Right since our inception, we have stayed at the leading edge of technology because of the robust investment reinforced by a dedicated research and development team.
Hardshell has become one of the world's most vertically integrated companies with the ability to come up with a high-performance Ballistic Kevlar Fabric in its state-of-the-art manufacturing facilities.
HIGHLIGHTS
Soft Armour made with Kevlar really makes a difference
Vests made with Kevlar performance technology are among the lightest in the world
Solutions with Kevlar can be tailored for a wide range of threats
No compromise on quality
The highest comfort level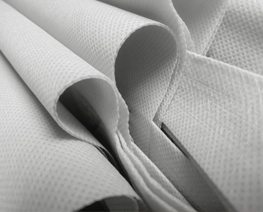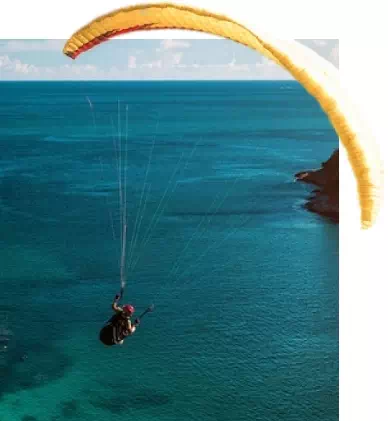 Some of the top high-strength fabrics that we manufacture at our facilities include the following:
Woven Meta/Para-Aramid fabrics using KEVLAR
High-tenacity nylon parachute fabrics
High-performance polypropylene fabric
Areas of applications at a glance
Individual Protection
Light Weight Bullet Resistant Vest
Ballistic Jackets
Hard Armour Panel
Bomb Suppression Blankets
Shields
Helmets, and
Combat shoes
Areas of applications
Vehicle Protection
Armouring of Civil and
Military Vehicles
Areas of applications
Building Protection
Armouring of Industrial and
High-Risk Sites
Areas of applications
Aircraft Protection
Seat
Floor, and
Wall Armourin
Areas of applications
Boat Protection
Bridge
Storage Compartments, and
common Center Armouring
APPLICATIONS
Areas of applications at a glance
Light Weight Bullet Resistant Vest
Ballistic Jackets
Hard Armour Panel
Bomb Suppression Blankets
Shields
Helmets, and
Combat shoes
Areas of applications
Armouring of Civil and
Military Vehicles
Areas of applications
Armouring of Industrial and
High-Risk Sites
Areas of applications
Seat
Floor, and
Wall Armourin
Areas of applications
Bridge
Storage Compartments, and
common Center Armouring
Individual Protection

Vehicle Protection

Building Protection

Aircraft Protection

Boat Protection