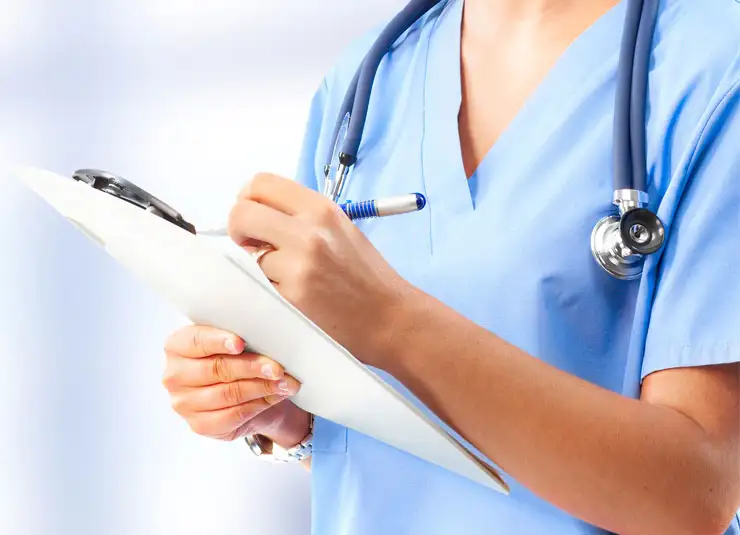 Healthcare Consulting
We at Hardshell provide product sourcing and procurement services to healthcare departments across the globe. We closely work with healthcare group purchasing professionals worldwide who can provide better distribution network management. It is carried out by conducting best-in-class assessments, making thorough and rigorous logistics audits, and improving overall efficiency.
The healthcare consulting sector over the years has witnessed a sea change as well as growth as a result of people's access to health coverage across the world. This has triggered more demand for professional services, presenting new challenges for healthcare service providers.
The services we provide help organizations navigate the common challenges with planning and farsightedness. We have the capability of identifying high-value suppliers as well as products which adhere to clients' standards, regulations, and specifications.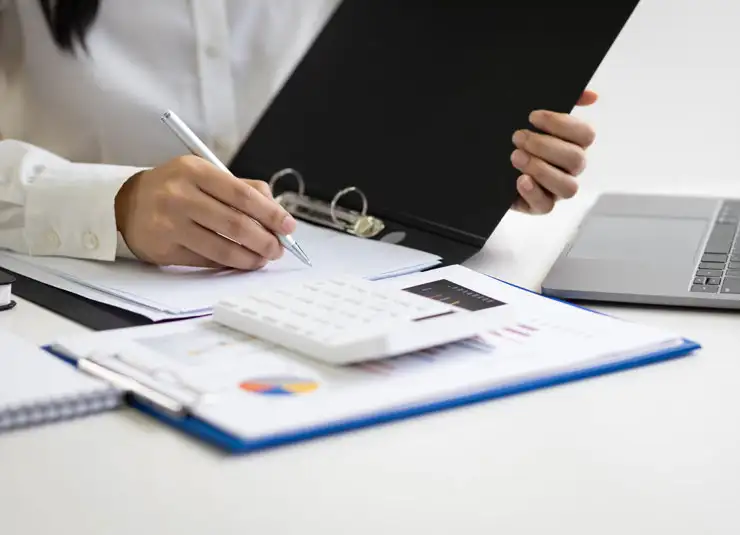 HARDSHELL IS A RELIABLE GLOBAL ADVISOR
What's more, the products are in line with a competitive price for both labour-intensive and high-tech industries.
Our healthcare consulting services help providers manage the ever-increasing patient loads and a large number of emerging organizational challenges. Our team of healthcare consulting services has highly experienced and professionally qualified people who have a deep understanding of this sector, and a knack for medical facility management.