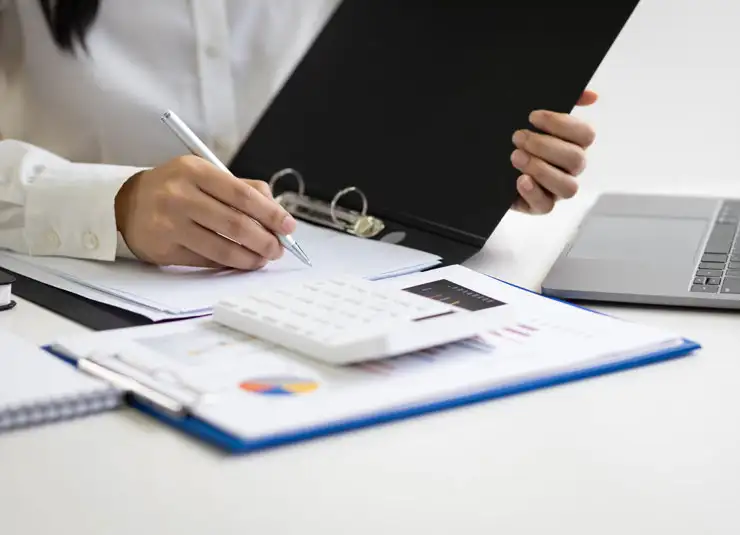 Economic Analysis
At Hardshell, we have earned a formidable reputation as the most reliable advisory services provider. We offer sound analytic and economic strategies to commercial and defence customers the world over. We aim not only at improving policy formulation and regulations but also decision-making and management processes.
We provide a comprehensive range of economic analysis services including the macroeconomic impacts of different policies and programmes, science-based policy development strategies, effective and efficient management of finances, cost-effectiveness, and methodologies and practices for better ROI.
Scientific rigor and insights are the hallmark of our economic analysis services. The team deployed in the economic analysis wing makes collaborative efforts across the research and practice areas of extreme significance to yield better-than- expected results for our clients.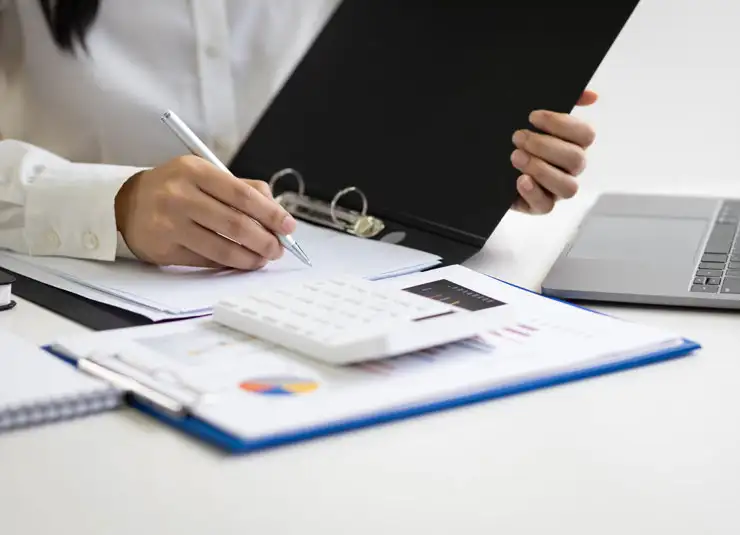 HARDSHELL IS A RELIABLE GLOBAL ADVISOR
We provide our clients with deep policy advice as well as market research to enable the boardrooms for making better and well-informed business decisions. These services play an increasingly important role in empowering different businesses to make evaluations of the impact of policy proposals in line with the ever-changing market dynamics.
Some of the salient advantages of our advisory services include innovative, feasible, and credible solutions, both analytic and economic domains' coverage, multidisciplinary and well-informed competent teams, sophistication exploration along with risk mitigation, maximum success on every commitment, and a holistic and systematic approach.