Personal Protection Categories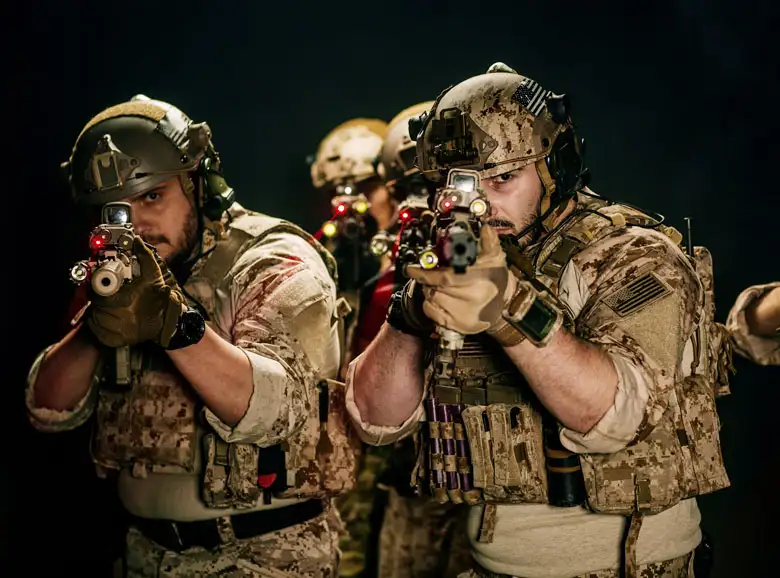 BODY ARMOUR
As one of the most dependable manufacturers of dependable ballistic products, we at Hardshell have over the years developed exceptional expertise in coming up with newer ways to deal with complex changes.
We have developed our own culture of accomplishing things while adhering to well-established quality management as well as product design principles. Depending on their intended application and area of coverage, we provide a wide range of body armours.
HARDSHELL INNOVATE YOUR WORLD
Covert Vests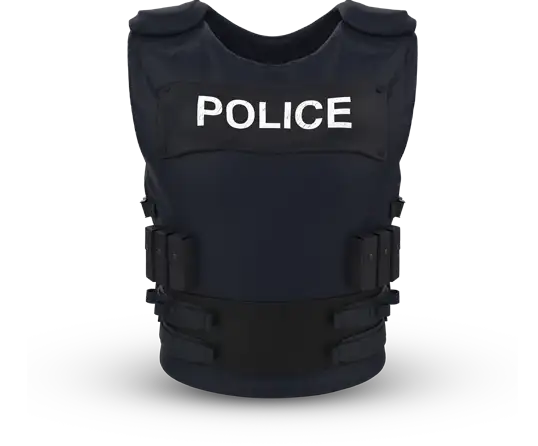 Stab Vests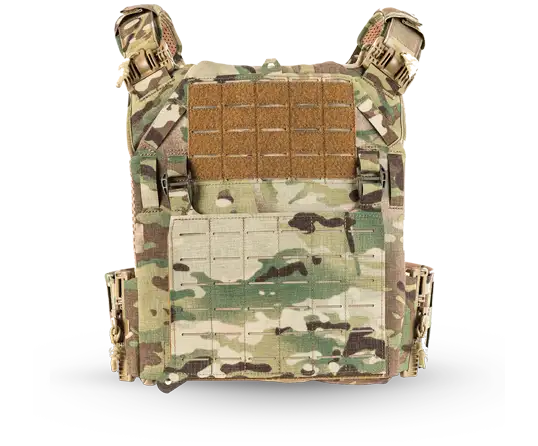 Plater Carrier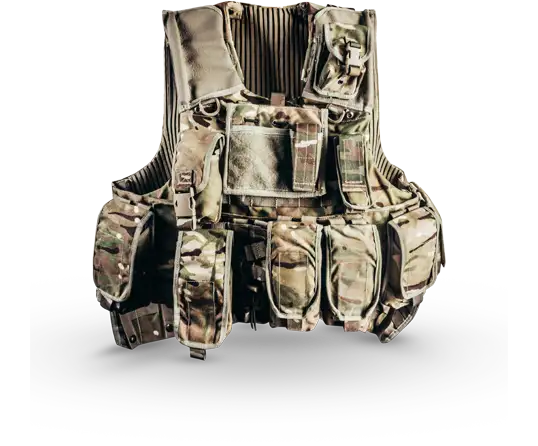 Tactical Vests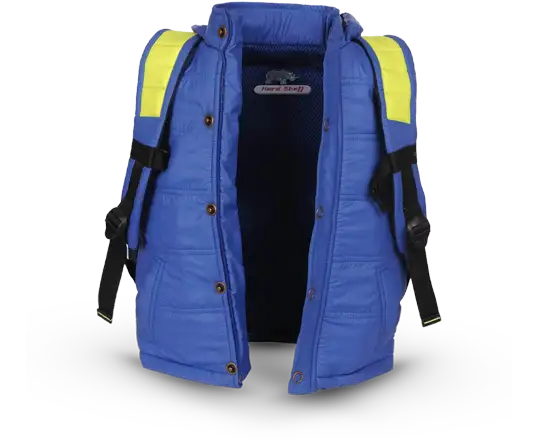 Kids Vests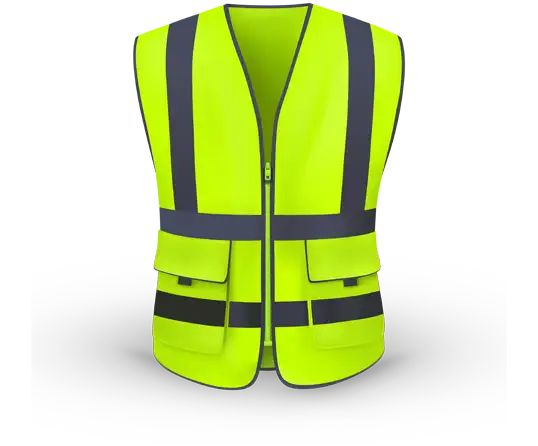 Industrial Vest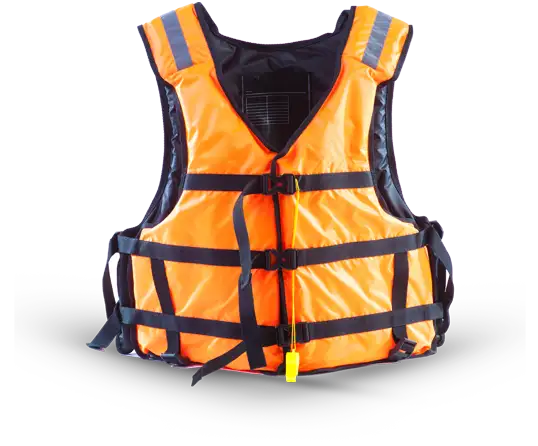 Floatation Vest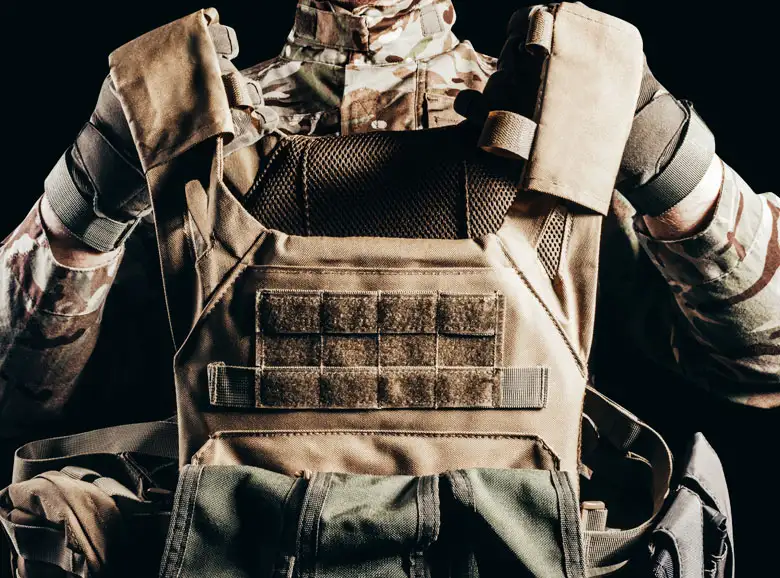 OUR
CERTIFICATION
Hard Shell's complete range of law enforcement equipment is rigorously field & laboratory tested, and certified by the set standards of the National Institute of Justice (NIJ), the globally-accepted research, development, and evaluation agency of the United States Department of Justice. .
Tested according to
NIJ standards
OUR APPLICATIONS
The Hardshell full-body Armour protects the neck, shoulder, arms, groin etc., while our concealable armour is designed for VIPs and executives who need discreet protection. We make our Soft armours using the latest, high-strength, and flexible ballistic materials. These armours are ideal for the following personnel: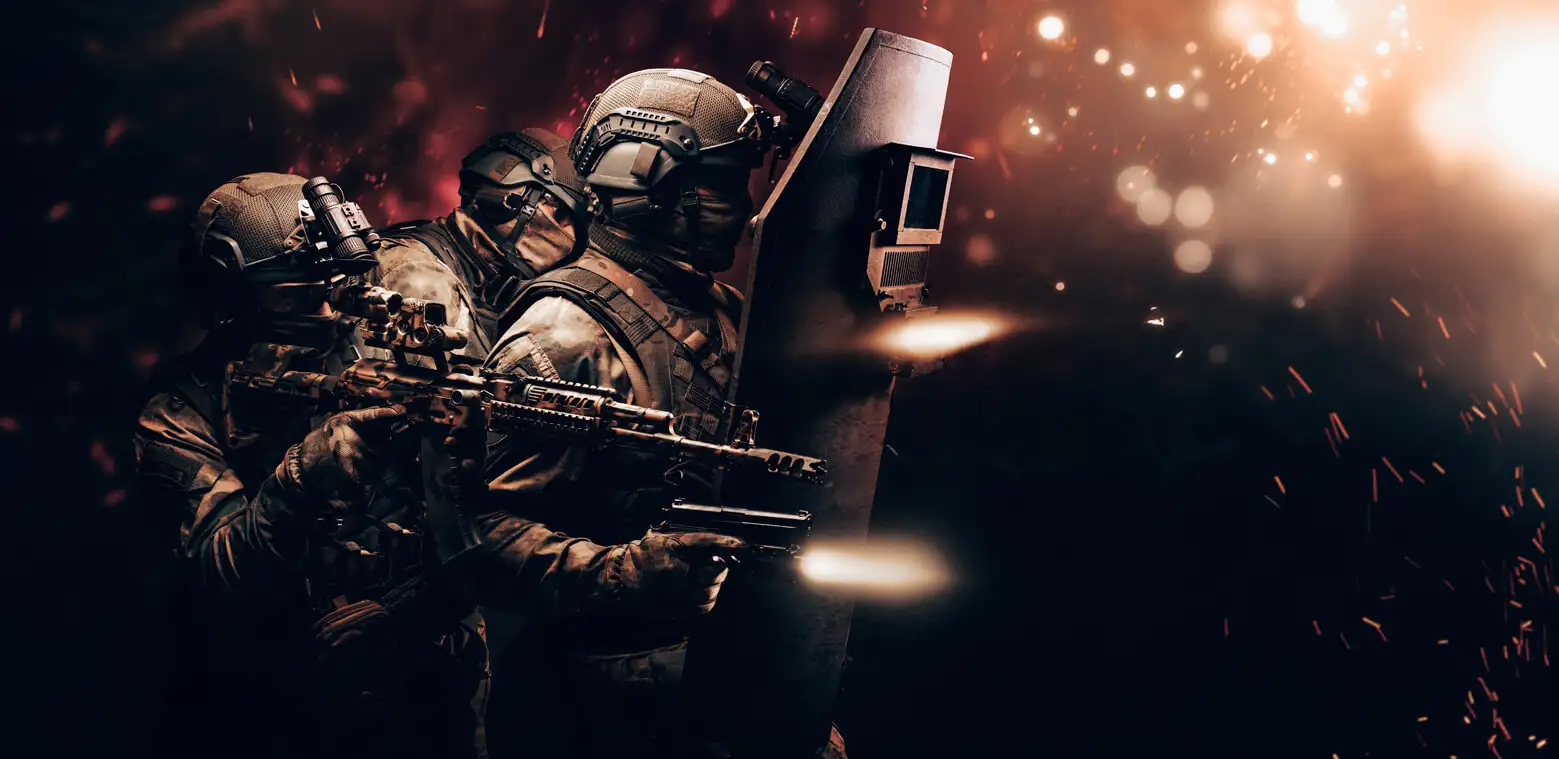 ARMED FORCES
In a world that is full of uncertainties and unpredictability, we ensure the safety of those who protect us round-the-clock, with our exclusively designed protection solutions.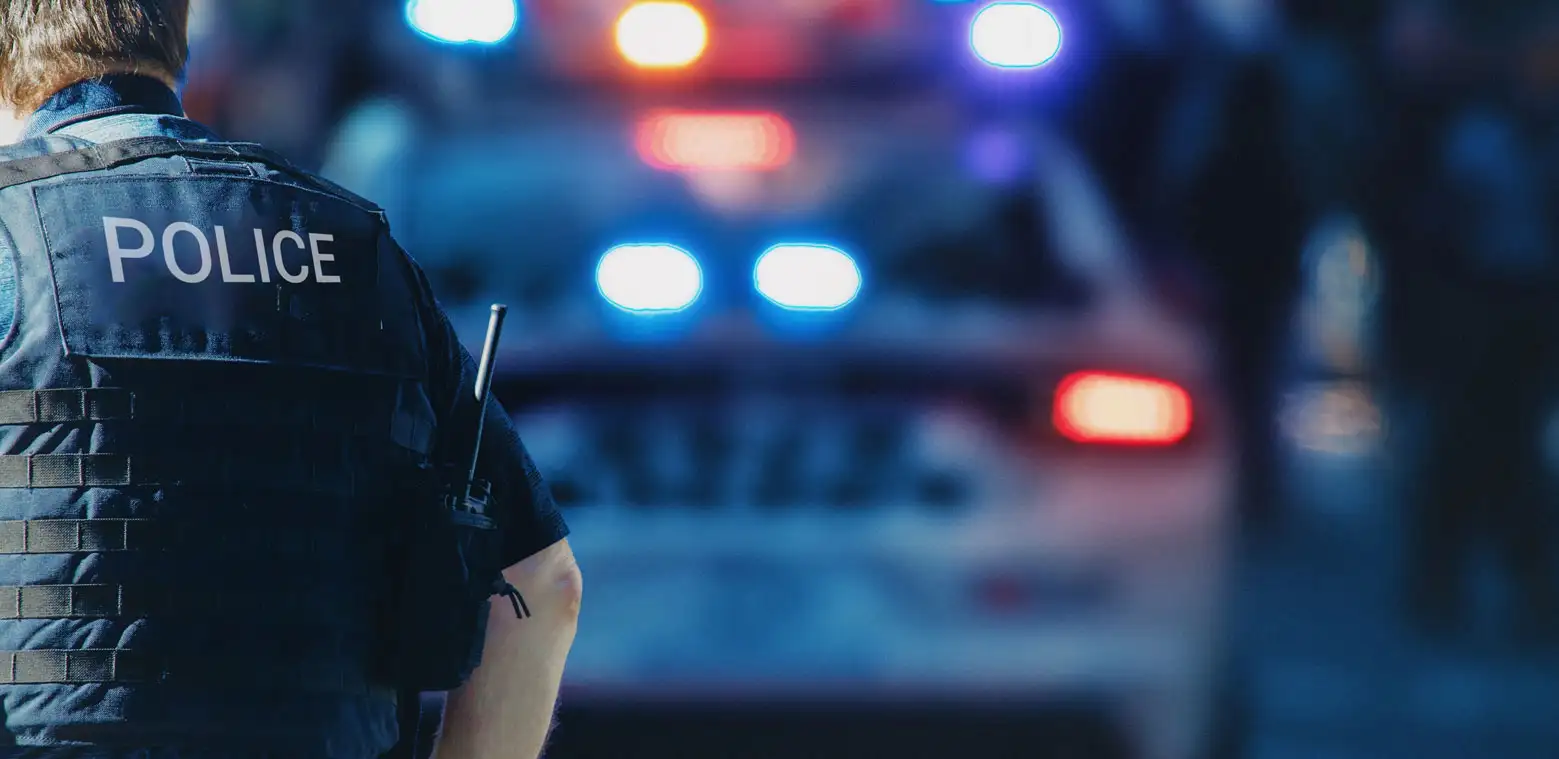 LAW ENFORCEMENT
The personnel deployed across different establishments instrumental in law enforcement need undaunted protection. We ensure it through systems and solutions that we create after analyzing their exacting protection needs.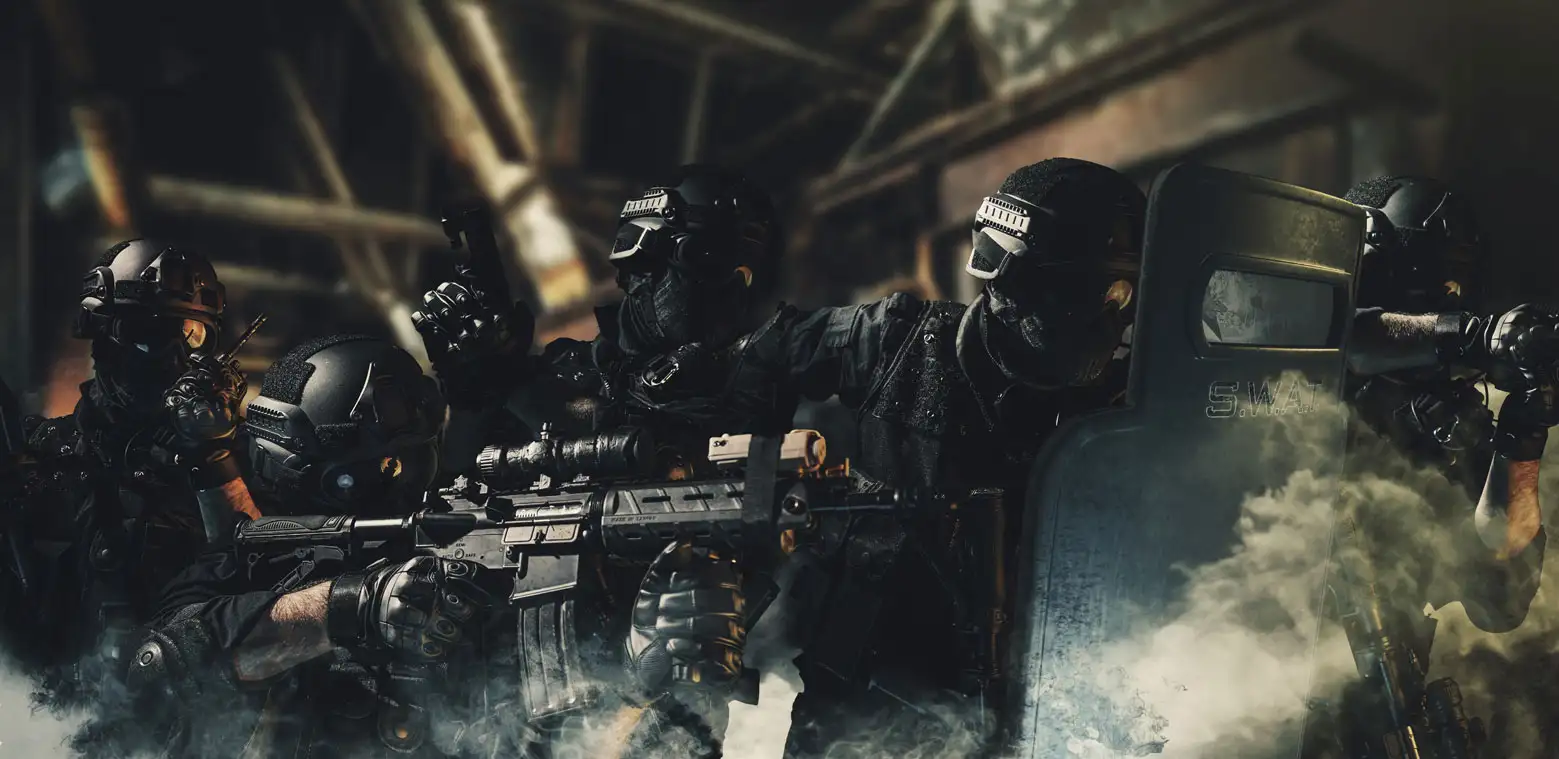 RAPID RESPONSE (SWAT)
We also ensure the safety and protection of the personnel associated with the rapid response teams or force that respond in very short timeframes during emergencies. These personnel have their unique protection requirements and we fulfill them all.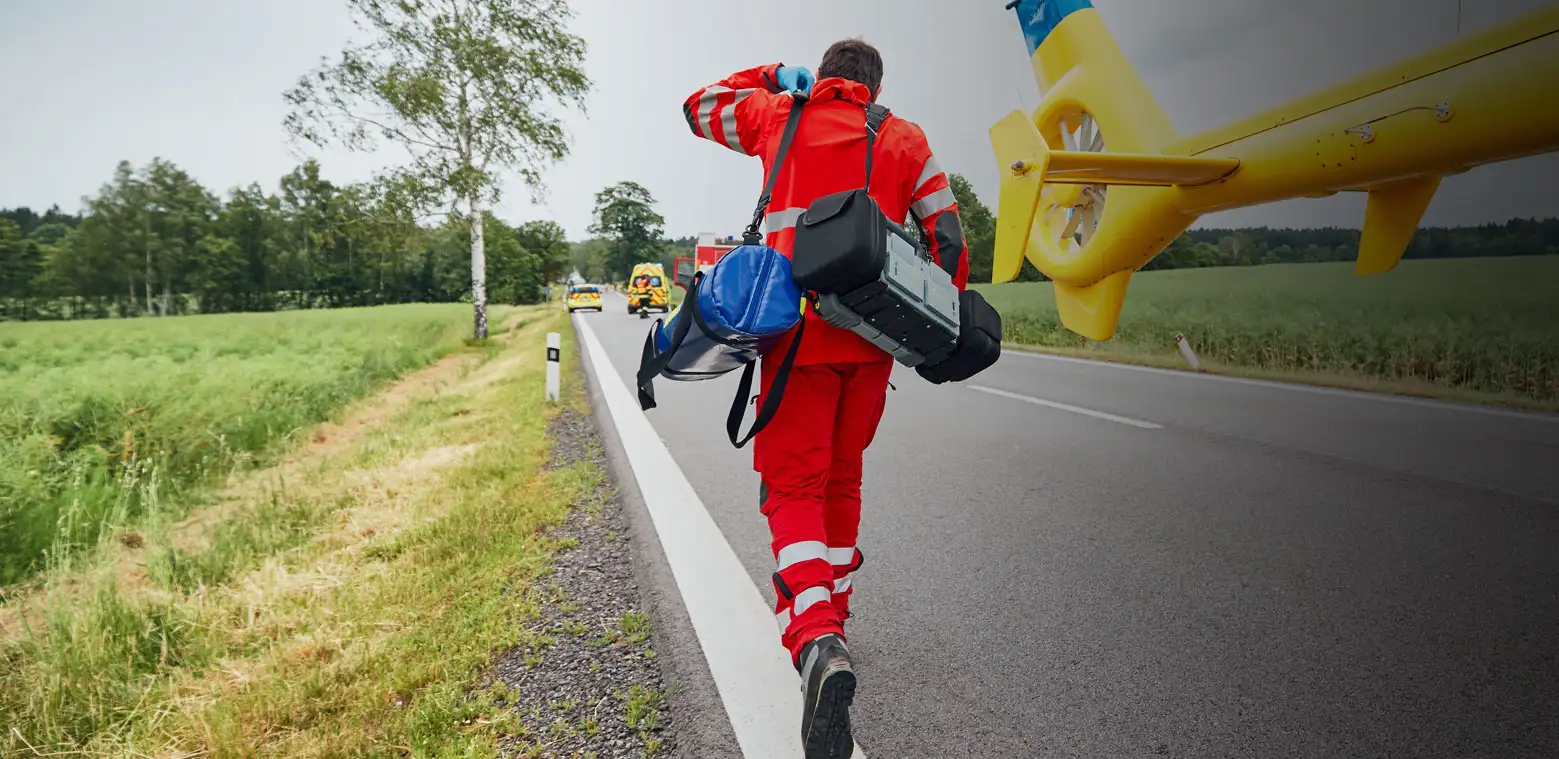 HUMANITARIAN PERSONNEL
Humanitarian personnel are the individuals who are proactively on the field before, during, and after emergencies. We ensure their safety through our exclusive range of protection solutions.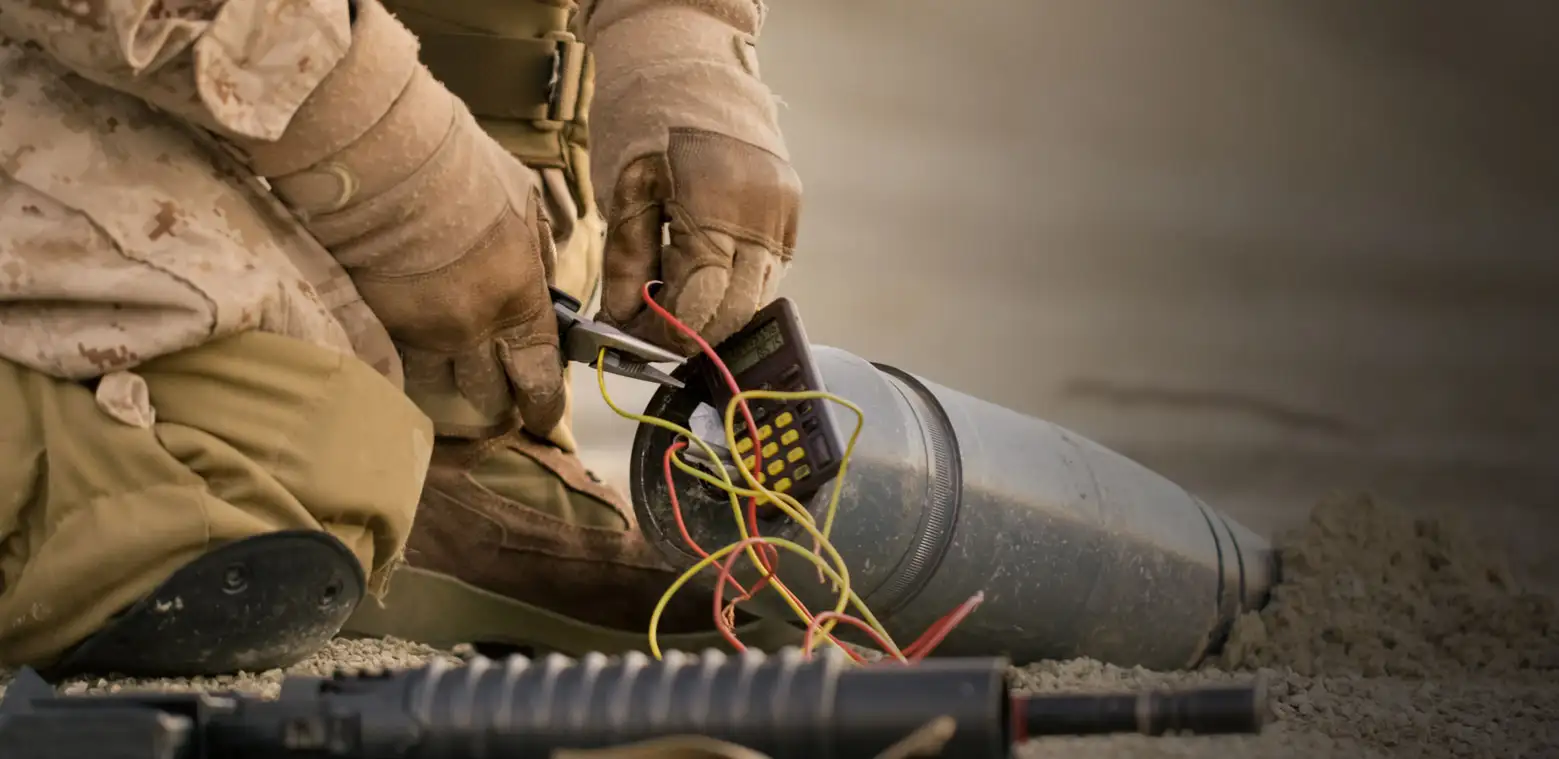 BOMB SQUADS
The job of the personnel working in a bomb squad calls for the highest level of security. Our R&D team is well aware of their protection requirements and innovate solutions accordingly
OUR PROCESS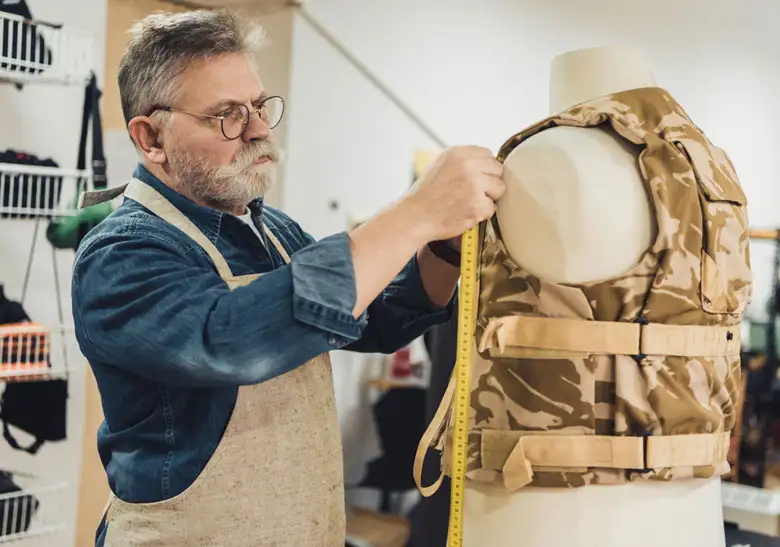 Design Selection & Customization
Body Armour is among the most crucial pieces of equipment that provide human beings with protection from various critical and fatal injuries.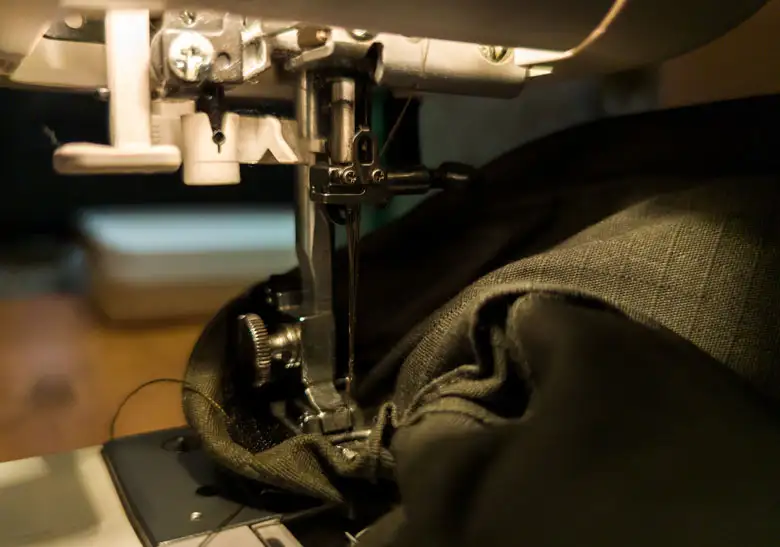 Fabric Cutting and Stitching
A detailed ballistic evaluation is carried out on the selected fabric concerning two important aspects – parametric study and performance investigation.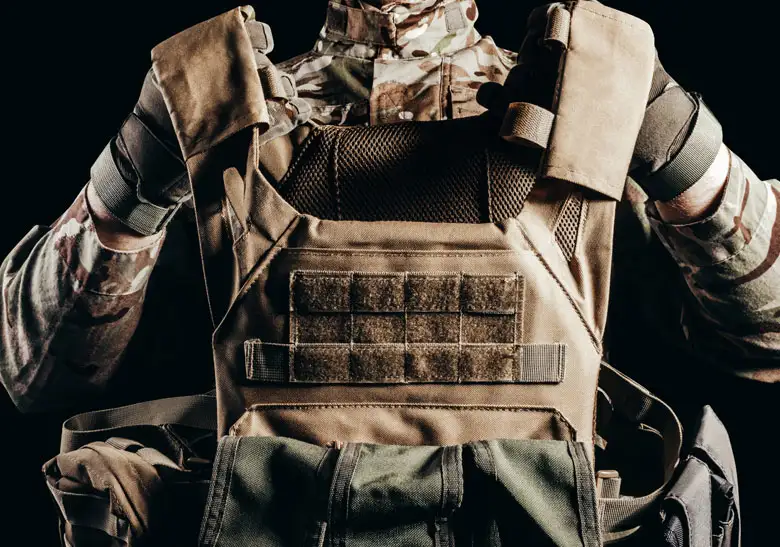 Assembly of Components
Components such as labels, tags, pouches like radio and mag pouches, and MOLLE-compatible PALS webbing are attached and assembled.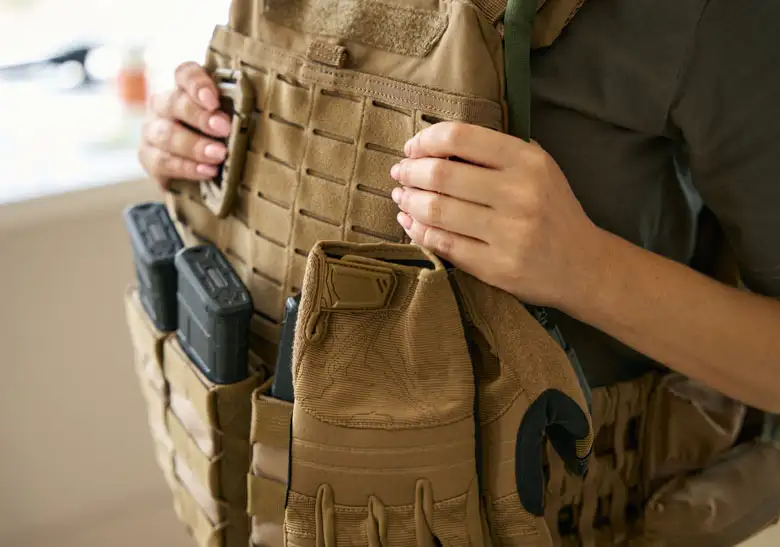 Soft Armor Insertion (Optional)
In case the vest is designed intending to carry ICW hard armour plates, then SAP is inserted into the vest.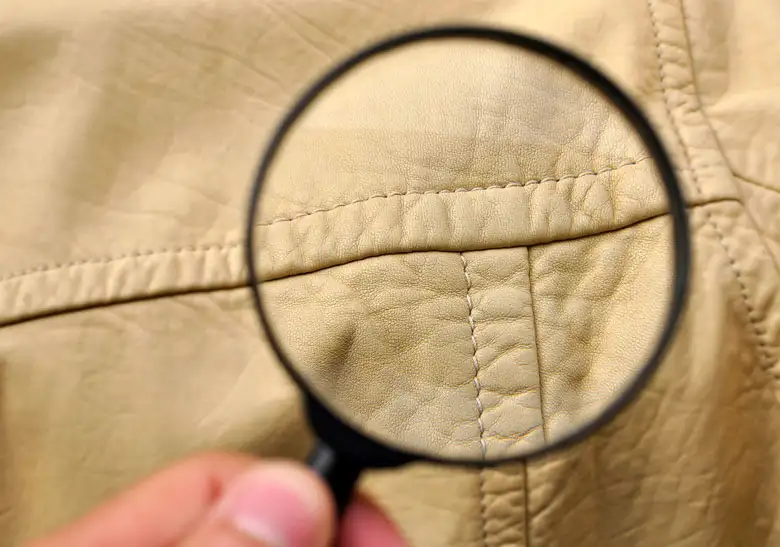 Final Inspection
Each unit of the Body Armour that we design and manufacture undergoes stringent quality control parameters.
The armour provided can be used in conjunction with plate carriers, tactical vests, military vests, multi-purpose vests or special vests. We also offer male and female vests as well as bespoke vests in a comprehensive variety of colours and designs.
FREQUENTLY ASKED QUESTIONS
The bulletproof vest is designed to intercept projectiles and offers protection against level III-A-9mm and .44 mag and is NOT bulletproof by default because it is extra and must be mentioned separately if needed.
Never buy a used bulletproof vest or piercing vest. I don't know what stress the vest was put under. Also, there is no guarantee that the best will work.